Fifteen more theatres get help to reopen
Published: 13 December 2020
Reporter: Sandra Giorgetti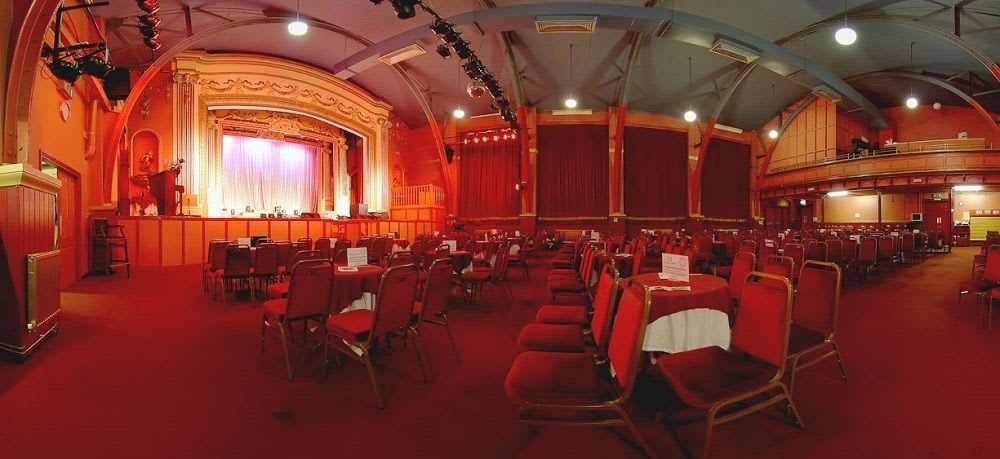 The number of theatres being helped to re-open thanks to the Theatres Trust Theatre Reopening Fund now stands at 35.
The fifteen latest recipients are not-for-profit theatres who have each been awarded up to £5,000 to meet the additional costs of reopening safely within local restrictions.
Of these, five theatres will put the funds towards improving ventilation systems, whilst others will be investing in equipment such as digital thermometers and e-ticket scanners.
Theatres Trust continues to fundraise for this grant scheme through the #SaveOurTheatres campaign. It anticipates that grants from the Theatre Reopening Fund will continue to be made until the end of the year and extended into 2021 in response to demand.
Theatre Reopening Fund recipients are:
Alnwick Playhouse, £5,000
Chapter Arts Centre, Cardiff, £5,000
Court Theatre, Swindon, £3,987
Greenwich Theatre, £3,873
Hyde Festival Theatre, £5,000
Phoenix Theatre, Blyth, £3,274
Swansea Grand, £4,880
Theatre Peckham, £5,000
Theatre Royal Winchester, £5,000
Tower Theatre, London, £3,439
Barn Theatre, Welwyn Garden City, £3,750
Blackfriars Arts Centre, Boston, £5,000
Gorleston Pavilion, near Great Yarmouth, £1,532
Lawrence Batley Theatre, Huddersfield, £4,860
New Vic Theatre, Newcastle-under-Lyme, £5,000