Flash, bang, wallop, what a picture, what a theatre photograph!
Published: 20 October 2019
Reporter: Sandra Giorgetti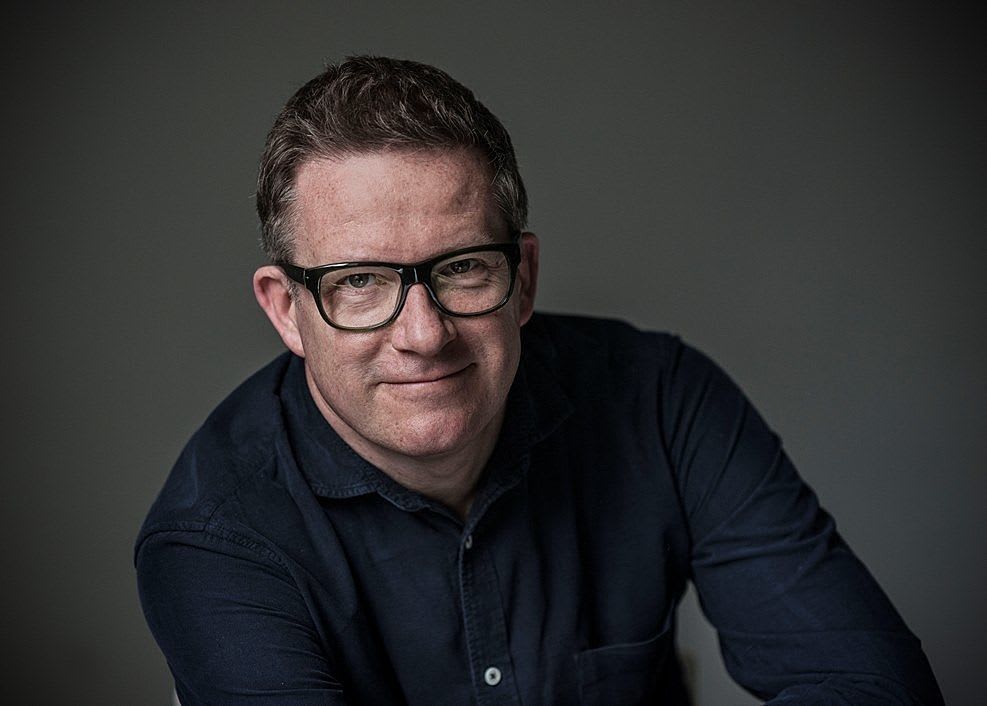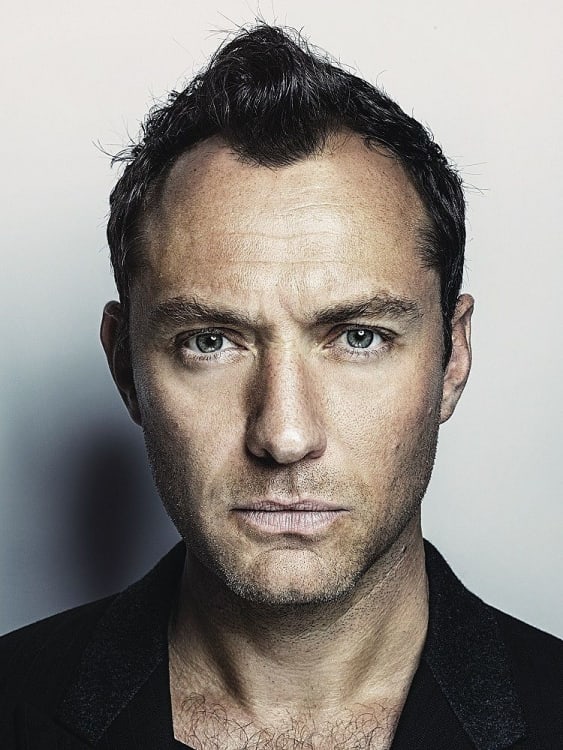 Theatres Trust has launched a photography competition to celebrate the fabric of the country's theatre buildings and the activities they host.
Theatres Trust Ambassadors Matthew Bourne, Miranda Hart and Jude Law will form part of the judging panel.
Miranda Hart said, "theatre continues to transform me into a childlike state of awe and wonder and I am never freer and happier watching it or making it. So to have the Theatres Trust Photograph of the Year competition as a way to find great talent to capture, curate and celebrate the majesty that is theatre is a wonderful thing. It will be hard not to want to pick them all!"
The three competition categories are:
Beautiful buildings: photographs highlighting the wonderful architecture of theatre buildings, old or modern, small or grand. This could be the exterior of a building, an inside space or a particular design detail.
Connecting communities: photographs celebrating how theatres are central to their communities. This could be a theatre shown as part of its local area or how the theatre brings people together.
Entertaining evenings: photographs capturing the joy of going to the theatre. This could be the excitement of a performance or a lively bar / café before a show. Matinée photos are welcome.
The competition is open to amateur and professional photographers with a special category for the under-16s: the Young Theatre Photographer of the Year.
In addition to category winners, there is Theatre Photograph of the Year. Each winner will receive £250 of Theatre Tokens.
Entries, which must be of a UK theatre, should be submitted with the story behind the photograph, for instance the photographer's connection to the building or what the image says to them.
The deadline for submissions is 30 March and all photographs must have been taken within 12 months of the deadline.
Full terms and conditions may be found on the competition web page.