Future Arts Centres says arts centres can kickstart cultural recovery
Published: 29 June 2020
Reporter: Sandra Giorgetti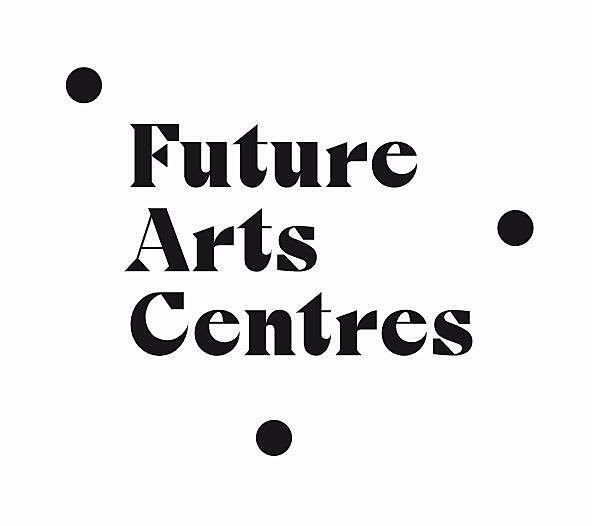 Future Arts Centres, representing more than 100 arts centres across the UK, has made a proposal to Chancellor Rishi Sunak and Secretary of State for Digital, Culture, Media and Sport Oliver Dowden for the immediate kickstarting of cultural recovery with some easy to implement schemes that would require no new legislation.
Central to the proposition is an extension to the Theatre Tax Relief scheme to cover currently ineligible arts centres and arts organisations which could be simply done with a redefinition of educational purpose, the creation of an arts centre / cultural venue-specific decentralised fund for creative industries apprenticeships and training opportunities and a national arts project stimulus package.
Regarding the expansion of the Theatre Tax Relief, Annabel Turpin, co-chair of Future Arts Centres, said, "[it] could make all the difference, not just for arts centres and other organisations, but for the communities they serve. With reduced financial risk, arts centres will be able to open within weeks, with adaptable spaces that can be used for a huge range of different artistic and cultural activities. We are ideally positioned to hit the ground running and give opportunities for artists and creators to get to work and create social, cultural and economic stimulus for our communities."
Gavin Barlow, co-chair of Future Arts Centres, said, "if our communities are to recover from COVID-19, we will need to look at every available opportunity to expand training and apprenticeships. Our arts centres have provided paths to employment for young people up and down the country, and we have programmes that are ready to scale up.
"Putting culture at the heart of local recovery makes sense; socially and financially. Our arts centres and cultural venues are uniquely placed to respond to the needs of their communities. We're urging the chancellor to use existing networks and mechanisms to help kickstart our local communities, and secure the next generation of talent for Britain's vital sector."