Future of Theatre Conference
Published: 21 February 2021
Reporter: Sandra Giorgetti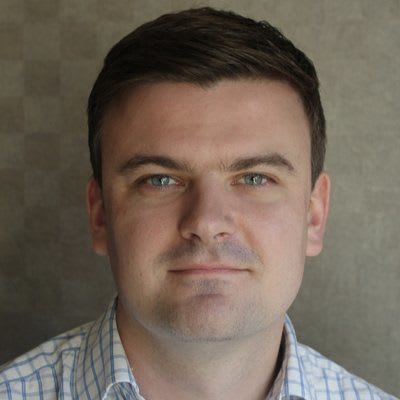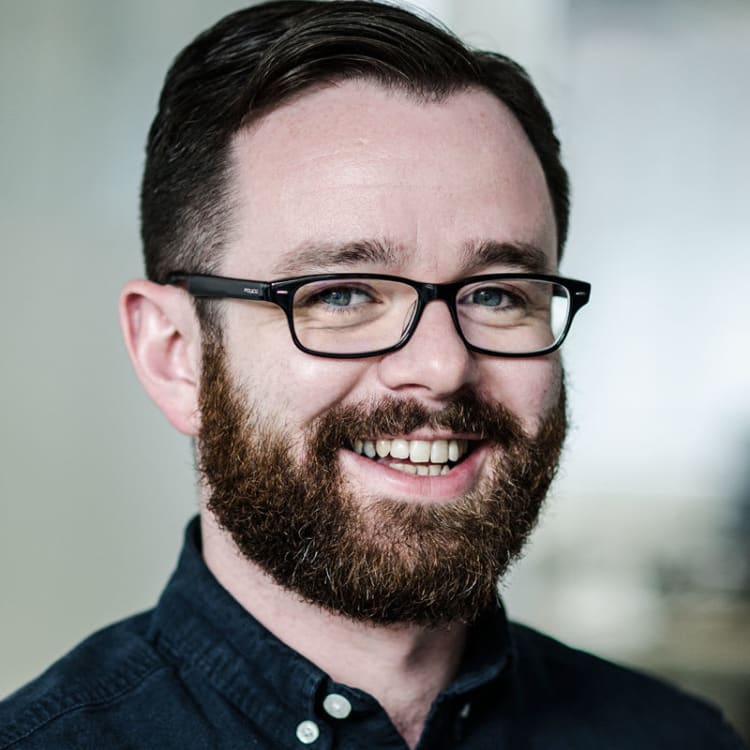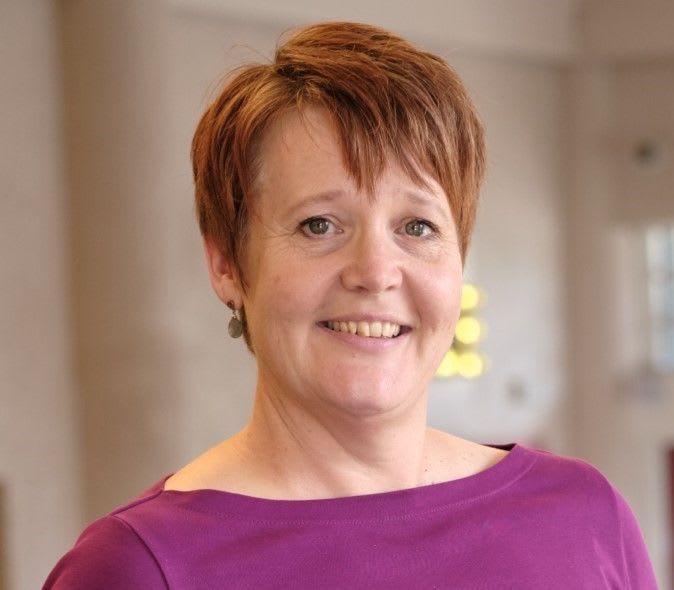 Industry publication The Stage is to produce a new online conference, Future of Theatre, to take place in June.
The three-day event will look at the sector's new landscape and inform and share ideas from theatre-makers from across the theatre industry.
The conference will explore a wide range of subjects including ticket pricing, financing and managing buildings, as well as workforce and audience-related issues for commercial, subsidised and not-for-profit venues.
Preceding the conference proper is a series of eight fortnightly panel discussions which subscribers to The Stage can access free of charge. The first is on 23 February; discussing What have we learned about audiences over the past year? are Purple Seven managing director David Brownlee, Spektrix's Ben Park and joint chief executive of Stephen Joseph Theatre Caroline Routh, with The Stage editor Alistair Smith in the chair.
Other discussions will ask Do theatre buildings need to change post-pandemic?, Are we training too many actors? and What is theatre's civic role?.
Alistair Smith said, "this has been an extraordinarily difficult year for theatre. It will have changed the performing arts dramatically, permanently and possibly in ways none of us realise yet.
"As an independent voice for the whole of the performing arts in the UK, The Stage is in the unique position of being able to bring together theatre-makers of all different types from across the industry to discuss what the future of the sector could and should be. This is a vital conversation and a pivotal time for those of us who hope to help theatre bounce back even better than before!"
Future of Theatre will take place 16–18 June. More information will be released shortly with tickets going on sale in the spring; subscriptions to The Stage begin at £3.98 a month.