Future Of Theatre returns
Published: 20 February 2022
Reporter: Sandra Giorgetti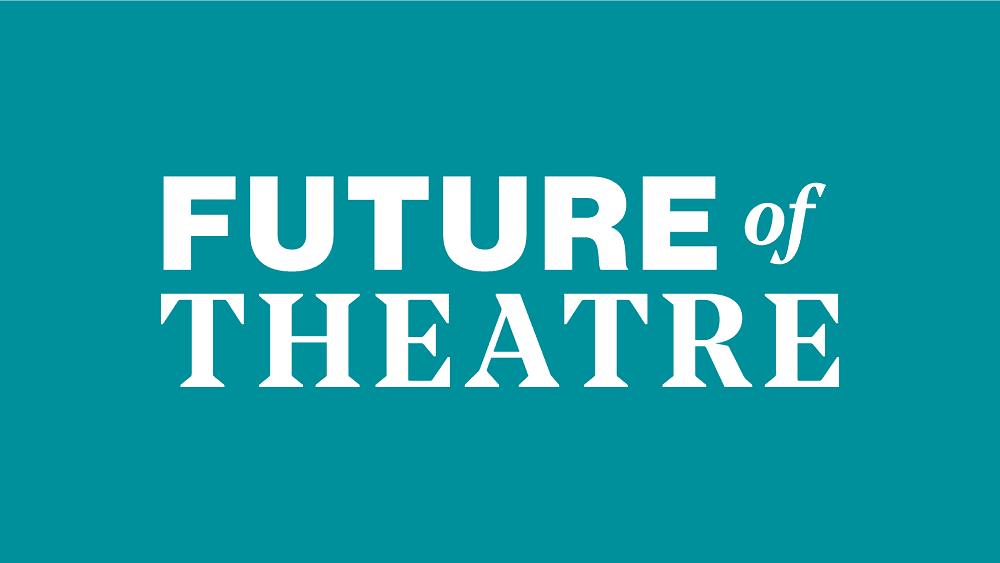 Industry publication The Stage will again host a three-day Future of Theatre conference looking at community and audience, shows and artistic practice, money and finance, the built environment and the workforce.
Last year's inaugural conference, which had 700 attendees from 21 countries, included keynote speakers, interviews, presentations and panel discussions and picked up an award for Event of the Year at the PPA Independent Publishers Awards.
The Stage editor, Alistair Smith, said, "last year's event, which took place just as the industry reopened following lockdown, was originally intended as a one-off, but the overwhelming feedback we received from delegates and attendees was they wanted it to become a regular, annual event.
"So, we're delighted to be able to bring it back this year—again, as a digital event—to give the industry an independent platform where it can discuss the many pressing issues it faces as we start to emerge from the pandemic and two extraordinarily difficult years.
"I'm also delighted that we are again able to offer free tickets to freelancers, thanks to the Arts Council's generous support. This scheme will ensure they are able to play a part in the important conversations taking place at the Future of Theatre conference."
Future of Theatre runs online from 30 March to 1 April. The Stage is interested to hear by e-mail from those who would like to speak at the event.
Currently, savings can be made of 35%; subscribers to The Stage receive a further 20% discount on tickets on top of early bird savings which are available until 11 March. With support from Arts Council England, 250 free tickets will be offered to freelancers.