Give blood at Theatr Clwyd
Published: 12 April 2020
Reporter: Sandra Giorgetti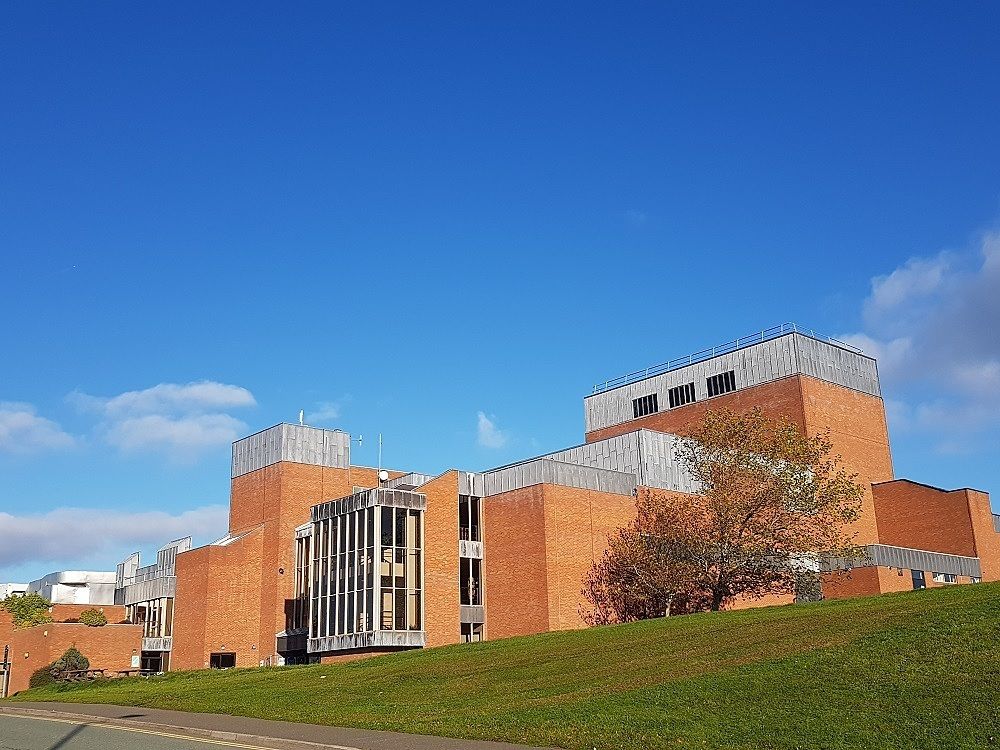 Wales's largest producing theatre, Theatr Clwyd, is to be used by the Welsh Blood Service as a venue for blood donations.
From 15 to 17 April, the venue will host socially distanced blood donors at a time when the service has had to condense the number of sites that volunteers can attend due to the COVID-19 virus.
Liam Evans-Ford, Theatr Clwyd's executive director, said, "blood donation is vital at this challenging time and we're proud to be hosting the Welsh Blood Service again. We'd encourage people to continue to support the Welsh Blood Service and the NHS, and visit www.welsh-blood.org.uk to find out how you can help."
Donations will be by appointment only, bookable online or by phoning 0800 252266.
Theatr Clwyd has also undertaken a major online creative programme, Theatr Clwyd Together | Theatr Clwyd Ynghyd, and arranged food packs to go to shelters and those in need living at home.