Grand reads the Riot Act
Published: 2 June 2022
Reporter: David Upton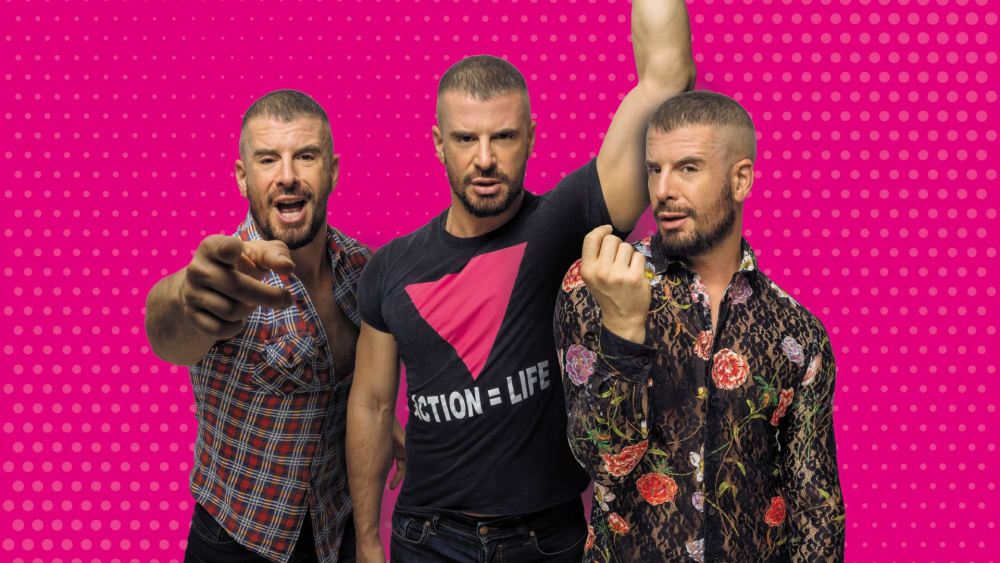 Blackpool Grand celebrates 50 years of the Pride Festival with a line-up of diverse shows.
Leading the march is a daring duo of critically acclaimed shows that challenge the status quo.
The thought-provoking productions Riot Act on July 16 and The MP, Aunty Mandy and Me September 28–29 also mark the official relaunch of the Studio at the Grand, which has previously staged cutting-edge artists in its intimate performance space.