Homemade micro-opera connects composers and librettists
Published: 5 April 2020
Reporter: Sandra Giorgetti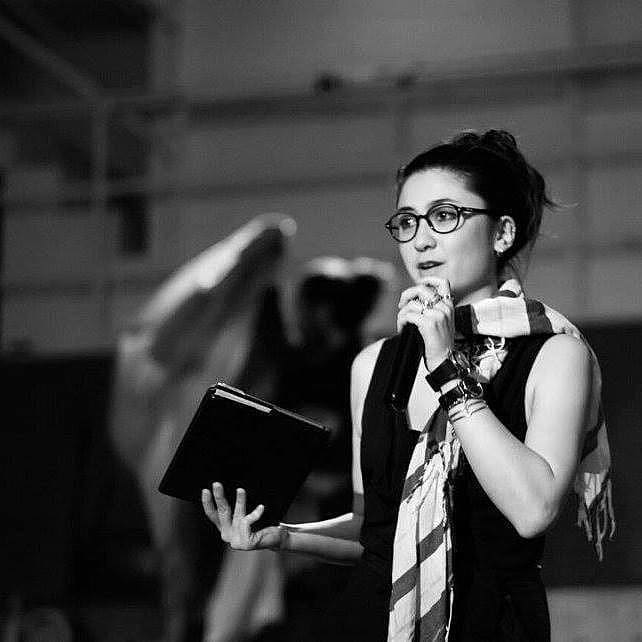 Opera director, teacher and stage director of the International Opera Awards Ella Marchment is seeking to put composers and librettists in touch with each other to create new pieces of work to be known as 'micro-operitas'.
The name, based on the Spanish term, reflects the concise nature of the pieces which will last between 5 and 30 minutes each.
Having created works within themes of 'distance' or 'community' the composer-librettist pairing will then be put in touch, albeit remotely, with directors and singers and a recording of the micro-operita will be made for sharing digitally.
Marchment said, "the other day I was thinking about how we could still make art together even through these difficult circumstances, how we can use this forced separation to bring us closer. I am committed to giving as many people opportunities as possible—regardless of experience—to create art.
"My interest in commissioning originated from a desire to give artists a step onto the career ladder but, in this situation where we now have no apparent stage and are all in the same boat, the idea is to create networks between all those invested in creating opera and plant the seed for new professional relationships that have the potential to grow further once we are out of this situation...
"In a time when so many of the world's opera companies have shut and we are confined to the boundaries of our own four walls, it has become imperative to search for means in which creativity can still flourish. #OperaHarmony is an opportunity to make something beautiful together out of an incredibly dark time."
Those interested in participating should e-mail #OperaHarmony at [email protected] or visit the Facebook page.