Industry signals RED ALERT!
Published: 2 August 2020
Reporter: Sandra Giorgetti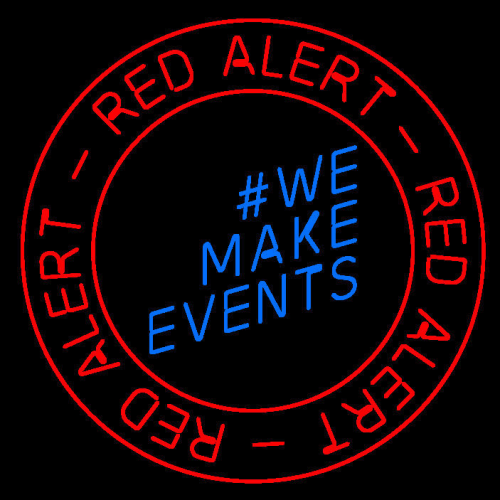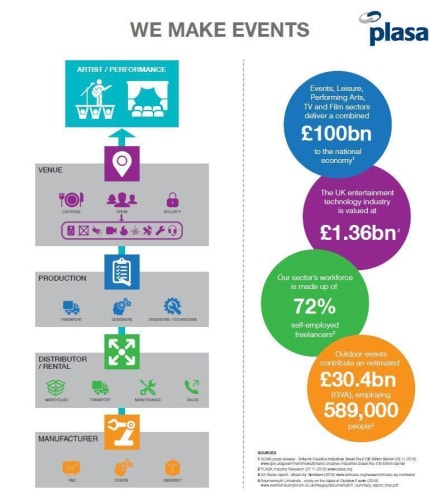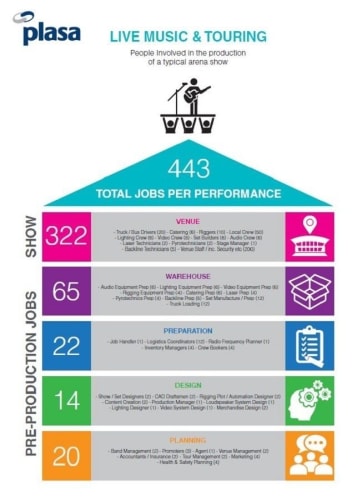 Behind every live performance is a team of technicians without whom the show could not go on.
Live events organisations are collaborating in a bid to increase awareness of the plight of the live events supply chain and call for urgent support from government.
Recent research found 10% of technical companies in the live events supply chain were planning issuing redundancy notices by the end of July, with a further 15% doing so this month, and 70% envisioning redundancies by the end of the year.
The expectation is a cut of 70% of staff. This could be as many as a million+ full-time employees and 600,000 freelance workers without work.
Such is the grim outlook for that sector that covers, amongst others, audio, lighting and video specialists, logistics, transportation and rigging.
With no upturn in sight until next year, urgent assistance is needed for this sector which has a largely (72%) freelance workforce and which sees roughly 50% of its income generated from a three-month-long summer "festival season" that this year is not going ahead.
It is not only the entertainment industry that stands to lose from the collapse of the UK live events support sector, regarded as a global leader in its field, since its £100 bn+ contribution to the nation's GDP would be lost to European and US competitors who are in receipt of financial support.
The Red Alert being signalled on 11 August highlights the imminent collapse of the live events supply chain at the hands of the government and particularly of Oliver Dowden, the Secretary of State for Digital, Culture, Media and Sport.
Leading trade body PLASA's Peter Heath said, "the live events industry supply chain that contributes to every single event in the UK is set to completely collapse, social distancing prohibits mass events, and even if this stopped now, long-term planning for events won't enable a return until around March 2021. Now the whole industry is coming together to initiate a Red Alert. We have been campaigning for financial support from the government using #WeMakeEvents because the sector is on its last legs."
The industry is calling for
Grants made available to businesses in the event supply chain
Furlough scheme extended until the industry is back at work
Extension of the self employment scheme, tailored towards the industry
PLASA have produced a short video examining the need for the #WeMakeEvents initiative.