Bradfield wins RTST Director Award
Published: 19 November 2023
Reporter: Sandra Giorgetti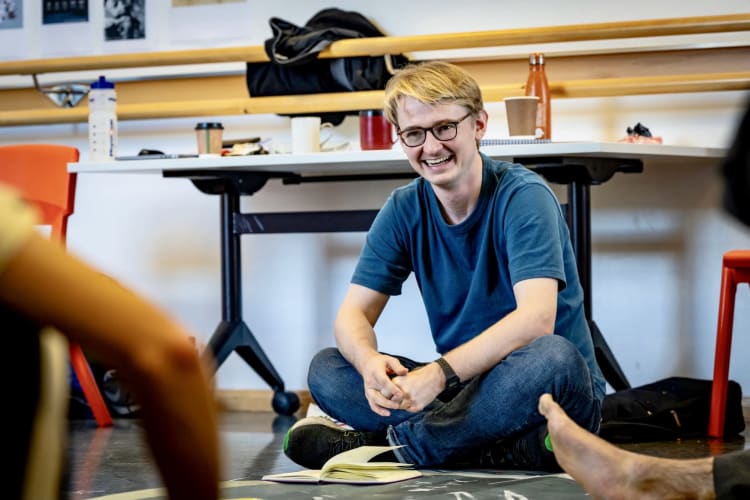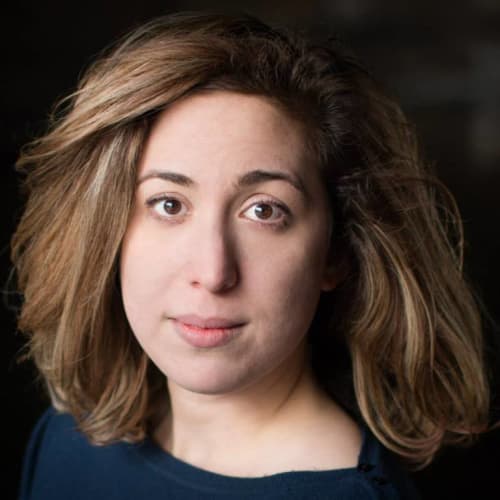 The 2023 RTST Sir Peter Hall Director Award has been given to Jack Bradfield.
Bradfield is artistic director of theatre company Poltergeist and resident director at London's Almeida Theatre. His 2022 production of Alice in Wonderland was nominated for seven Offie Awards, one Stage Debut Award, and five Black British Theatre Awards. Other directing credits include Lights Over Tesco Car Park and Art Heist. He was assistant director with the ITA Ensemble in Amsterdam and assisted Richard Jones at the Old Vic on Pygmalion.
Northern Stage's main space will host a new production directed by Bradfield opening in September for which he will have the support of Northern Stage artistic director Natalie Ibu, and to which The RTST will contribute £50,000. After opening as part of the autumn season, it will tour to Rose Theatre Kingston, venues selected by English Touring Theatre and Mercury Theatre Colchester, with whom it is co-produced.
Lilac Yosiphon is runner-up. A writer-director, she is the artistic director of Althea Theatre and staff director of The House of Bernarda Alba at the National Theatre. Previously, she held the position of RTYDS resident assistant director at Curve.
Yosiphon's directing credits include Oh What A Lovely War, Stuck With You and The Glass Will Shatter. She won the inaugural Annie Castledine Award and her production of One Last Thing (For Now) was nominated for an Off-West End Award for Best Ensemble.
She will receive mentoring support from Northern Stage.
Presented to a rising career director, the winner was chosen by a judging panel following a multi-stage selection process from 90 applications.
Natalie Ibu (chair and artistic director of Northern Stage), Tinuke Craig (director), Debbie Duru (designer), Debbie Hannan (director), Christopher Haydon (artistic director of Rose Theatre), Kate McGrath (playwright and CEO of Fuel Theatre), Lucian Msamati (actor) and Richard Twyman (artistic director of ETT) made up this year's panel.
Sir Geoffrey Cass, RTST Chairman, said, "uniquely, our annual Award fulfils twin-purposes: it identifies and boosts the career of a brilliant director, and it provides financial support to an excellent British regional producing theatre to create a production.
"The 2023 winner and runner-up were selected from eight high-calibre finalists after an exacting test of their directing skills over a weekend of directing workshops in which they were observed directing actors, and then interviewed—twice—by our judging panel of highly experienced theatre practitioners.
"We're immensely grateful to the panellists for their diligence, and to Northern Stage, under the inspiring leadership of Kate Denby and Natalie Ibu, for being our 2023 Award partner and committing to stage the winner, Jack Bradfield's production with RTST support."
The Award is presented in collaboration with Northern Stage and in partnership with Rose Theatre, English Touring Theatre and Mercury Theatre.