Jermyn Street Theatre's doors are bolted until 2021
Published: 28 June 2020
Reporter: Sandra Giorgetti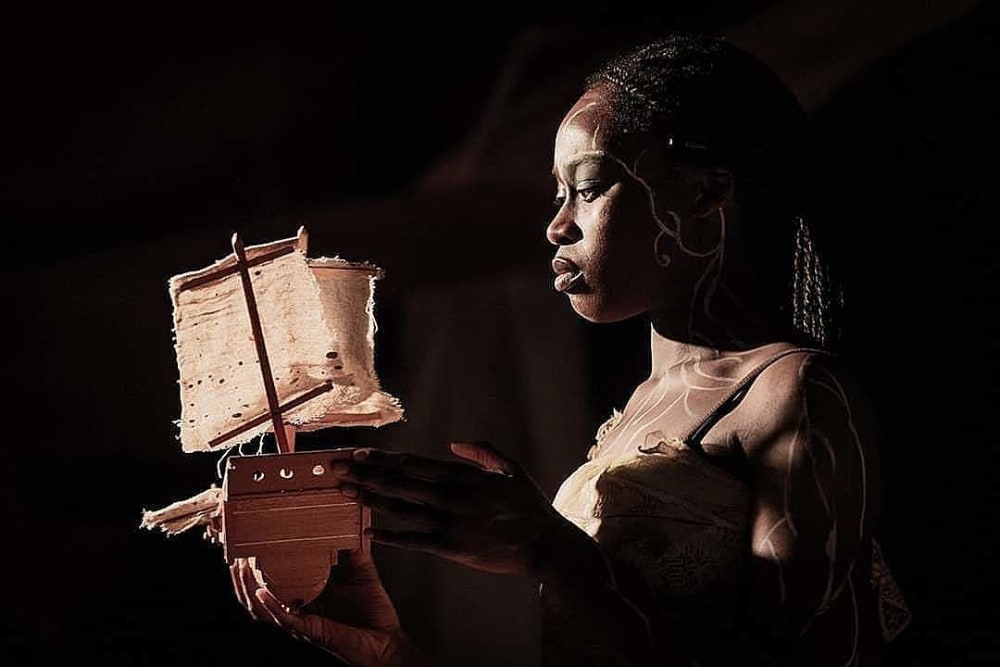 In an announcement earlier this week, Jermyn Street Theatre artistic director Tom Littler revealed that the venue will not open again until next year.
In the video, Littler urged theatregoers to write to their MPs in advance of the House of Commons debate, saying, "theatres in Europe are already reopening—because there's more state funding for theatre in Berlin than in the whole of England. Government silence has been deafening," pointing out that the rescue package for the industry is far less than the bailout of the big three airlines.
Littler has promised exciting online projects whilst the venue remains closed but is adamant, "we cannot open the doors.
"There is only one risk bigger than being closed—reopening and being forced to close again.
"Reopening is a costly operation. We can't put enough seats on sale. And if one person in a cast or crew tested positive, we'd close—without insurance. We would go bankrupt."
At the time of the shutdown, a new production of The Tempest had played only its first six performances, losing the venue £45,000.
Jermyn Street Theatre is charity and receives no core funding.
Tom Litter's full statement can be viewed on YouTube. Donations can be made via the Jermyn Street Theatre web site or via the emergency fund site.