Kenneth Branagh supports South Hill Park
Published: 28 June 2020
Reporter: Sandra Giorgetti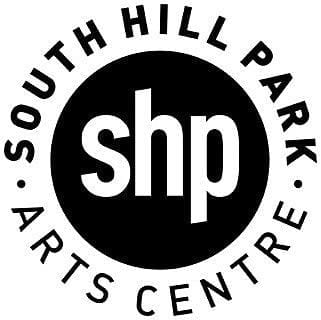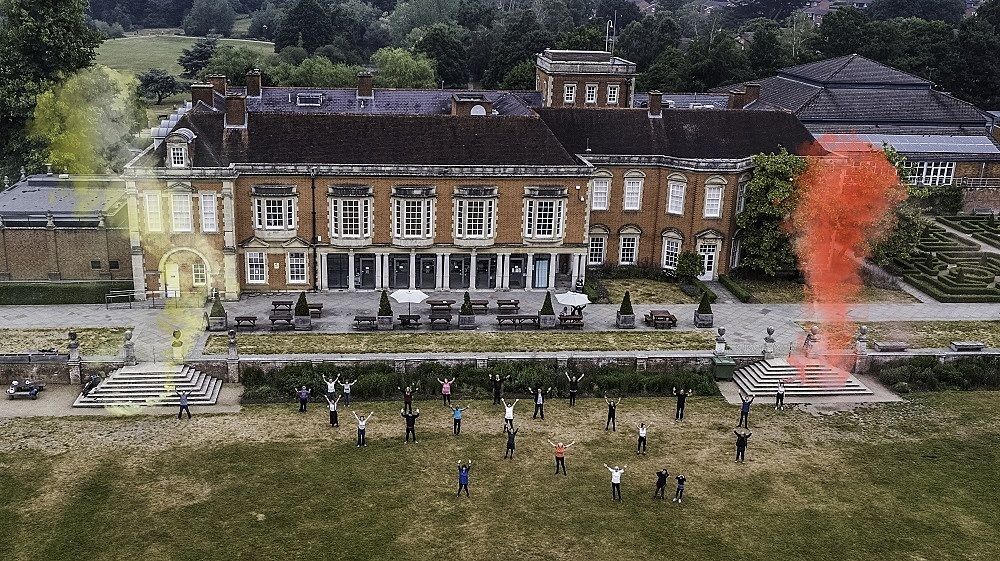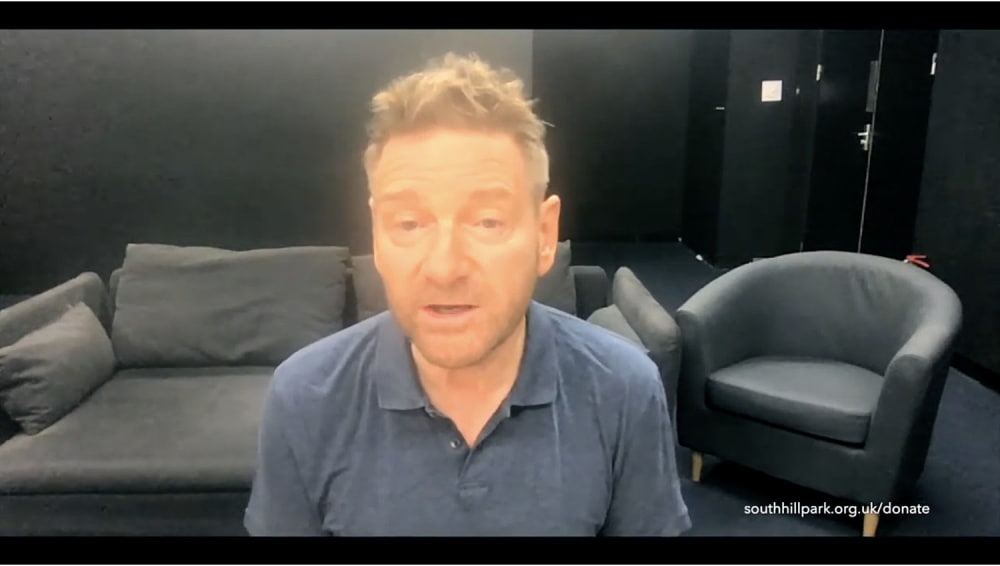 BAFTA and Emmy Award-winning actor, director and producer Sir Kenneth Branagh has come out in support of the new fundraising campaign for South Hill Park Arts Centre, of which he is a patron.
The arts centre hopes to raise £500,000 to help it manage the loss of 86% of its income as a result of the COVID shutdown.
Branagh says in his appeal on YouTube, "the arts have the power to transform lives. It brings our communities together, reduces social exclusion and isolation, has a positive impact on health and well-being, celebrates diversity, improves learning and education especially amongst the young and contributes to our local economy… but South Hill Park offers so much more.
"Members of our community living with dementia can enjoy special cinema screenings, young carers and some of our most vulnerable young adults can learn new skills, which builds confidence, improves career prospects and opens horizons, and there are opportunities for people of all ages to volunteer and make new friends. South Hill Park inspires us, it connects us, and it enriches our lives."
South Hill Park has been operating for nearly 50 years with over 200,000 people a year using its facilities. It is funded by Bracknell Forest Borough and Town Councils but without this additional financial support faces an uncertain future. The campaign has so far raised £36,500.