Koreans kick-off in Salford
Published: 12 April 2023
Reporter: David Upton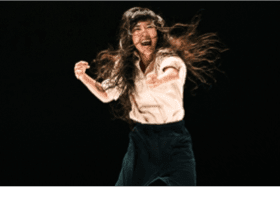 The Festival of Korean Dance will kick-off its first ever UK tour on April 24 at The Lowry, Salford before returning to The Place in London for the sixth year.
Korea National Contemporary Dance Company presents a new double bill of work, each featuring six dancers: Mechanism by Jaeyoung Lee and Everything Falls Dramatic by Sung Im Her.
Jaeyoung Lee's new work plays with the understanding of what 'human interaction' means through a rhythmic score and intense pattern of intricate synchronised movement.