Lining up for Lion King
Published: 14 June 2012
Reporter: David Upton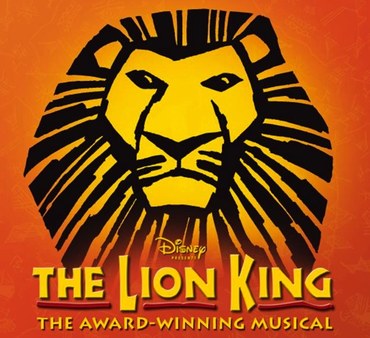 Disney has announced the cast for the first ever UK tour of the award-winning musical The Lion King, which comes to Manchester Palace Theatre on December 1.
Hailing from a dozen different countries, this diverse and multi-talented 46 member acting company includes:
Cleveland Cathnott, a native of Jamaica, where he performed in Dreamgirls and Yes Jam Opera, will play the role of Mufasa. He is currently part of the London Company of The Lion King.

Gugwana Dlamini will play Rafiki, a role she has previously played in several productions around the world, including in London, Singapore, Australia and the US National Tour.

Liverpudlian Mark Roper will play Pumbaa. He has starred in musicals all over the UK, as well as recently taking to the screen in Life's Too Short, Blitz and Hustle.
Auditions for the roles of Young Simba and Young Nala will take place in Manchester on June 23. These leading roles will be shared by several child performers during the Manchester season.
The multi-award winning musical has now played in 15 countries on five continents and been translated into six languages.
In addition to the record-breaking productions in London and New York, The Lion King can currently be seen in Tokyo, Hamburg, Sapporo, Madrid and on tour in the US. The UK tour will be the 20th production to premiere internationally.
Details: www.thelionking.co.uk