Little Women find Agreement in Lyric Belfast's Spring Season
Published: 17 November 2023
Reporter: Michael Quinn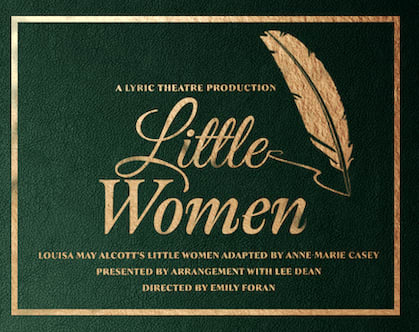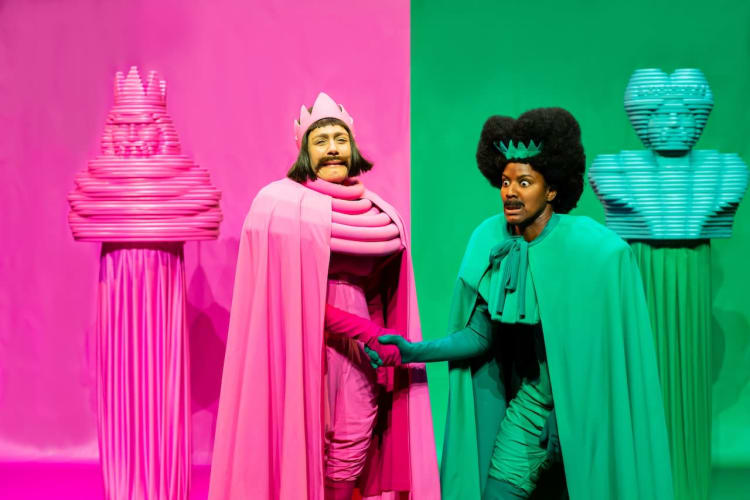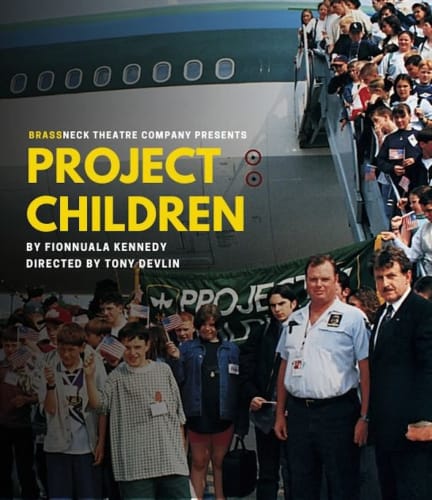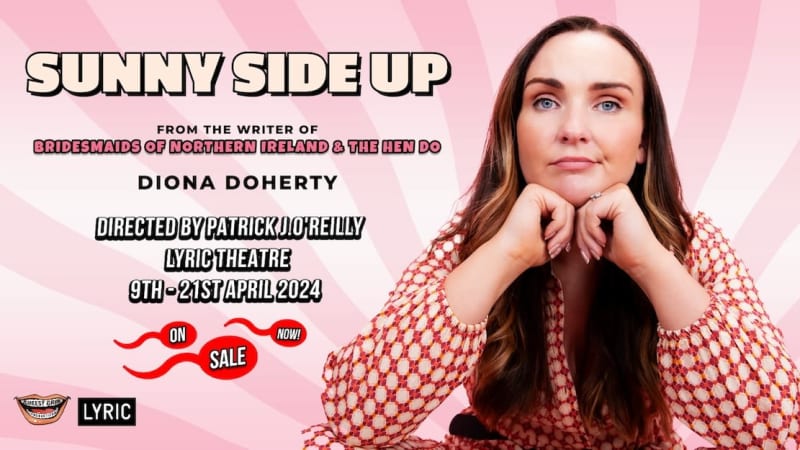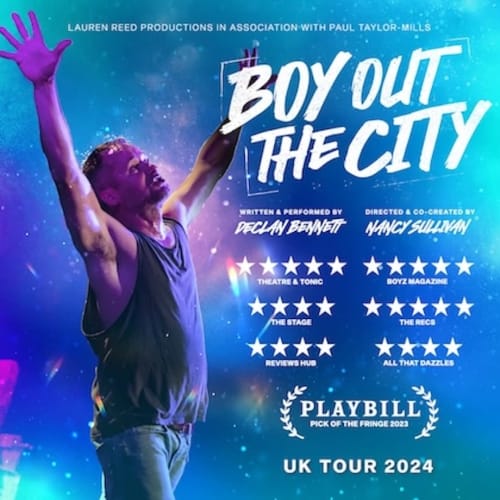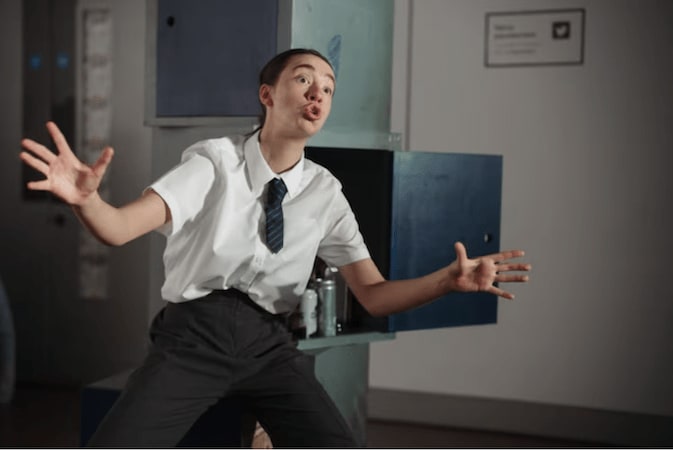 A new adaptation of classic novel Little Women, the return of Owen McCafferty's acclaimed Agreement, and a host of visiting productions have been announced for the Belfast Lyric's spring season.
A baker's dozen of shows will play the Lyric's two stages alongside a substantial tour of primary schools and the 12th iteration of the youth theatre-oriented NT Connections in partnership with the National Theatre.
First seen earlier this year to universal praise, McCafferty's Agreement, examining the climax of negotiations and signing of the Good Friday Agreement, will see the original cast and director Charlie Westenra reuniting from March 9 prior to a New York run for the production.
Adapted by Anne-Marie Casey and directed by Emily Foran, Little Women opens on February 3 and promises to "breathe new life into a cherished classic".
The Lyric's Creative Learning department will tour Rebecca Applin's eco-focused Wastebusters to primary schools throughout the region, while 10 youth theatre companies from across the island will participate in NT Connections.
Young audiences are a major focus of the new season with visits from the Irish-Norwegian Grand Soft Day, a collaboration between Branar and New International encounter, and BullyBully from Dutch company, Maas Theatre and Dance.
Brassneck Theatre Company will also bring Fionnuala Kennedy's Aisling Award-nominated Project Children, a portrait of an initiative during the worst years of the Troubles that saw 23,000 local children provided with a summer escape to America, to the Lyric's main stage.
New visiting shows include Diona Doherty's autobiographical comedy about undergoing IVF treatment, Sunny Side Up, the Famine period-set Belfast Girls from An Táin Arts Centre and Quintessence Theatre, West End star and opera singer Rebecca Caine's one-woman show Dividing Day, and Declan Bennett's West End and Edinburgh Fringe hit, Boy Out of the City.
Returning shows include Commedia of Errors' I Am Maura and Amadan Ensemble's Gepetto.
Executive Producer Jimmy Fay said the new newly-revealed programme "reflects Northern Ireland's diversity, ingenuity, creative energy and theatrical talent. After a hugely successful year, and as we are about to welcome over 20,000 audiences over the Christmas period, we feel energised as we step into a colourful Spring. Under our mission to create, entertain and inspire, we are committed to delivering quality theatre from exceptional artists".