LCB Snow White at the Peacock
Published: 29 March 2023
Reporter: Vera Liber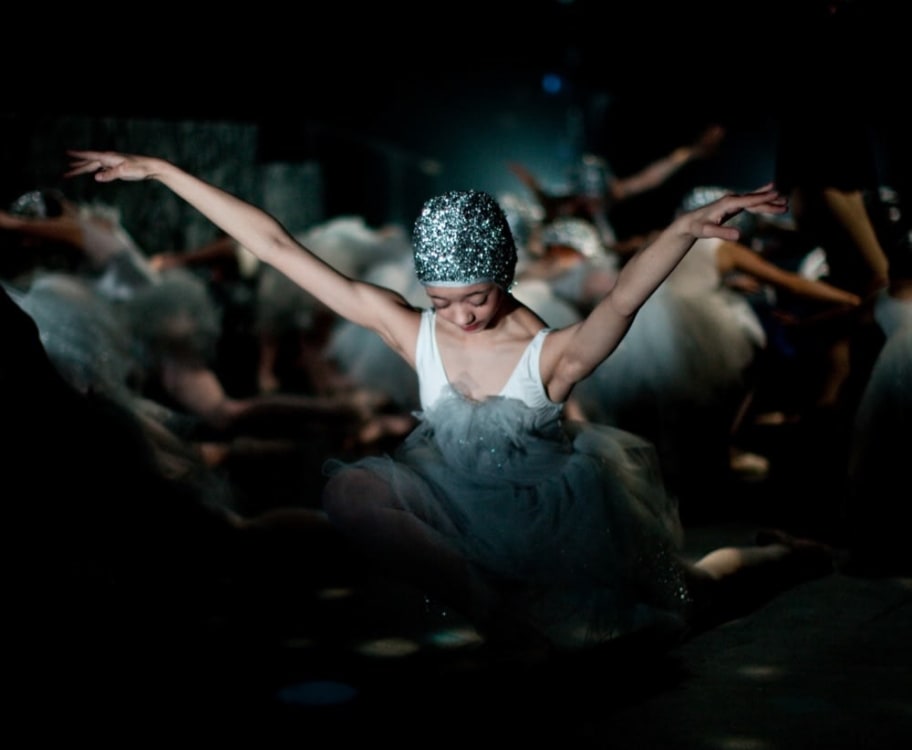 London Children's Ballet presents Snow White with a cast of 50 dancers aged 9–16 from 13–16 April 2023.
The LCB creates a new West End ballet each year performed by young dancers. Outreach work takes ballet into schools, care homes and special needs centres in and around London.
Choreographer Gavin McCaig trained at the Dance School of Scotland and English National Ballet School before joining Northern Ballet. Previous commissions with London Children's Ballet include the first Snow White (2009) choreographed by Olivia Pickford, the 2016 revival with new choreography by Jenna Lee and the 2017 production of Little Lord Fauntleroy.
Costume designer Sarah Godwin graduated in Costume Design from Wimbledon College of art in 2008. Since designing the costumes for the 2009 production of Snow White she has worked as a textile artist for film and TV.
A gala performance will take place at 5:30PM on Saturday 15 April.
Related listings

Snow White - Composer Richard Norriss, revised and adapted by Ian Stephens (London Children's Ballet)