London's West End closed until 28 June
Published: 10 May 2020
Reporter: Sandra Giorgetti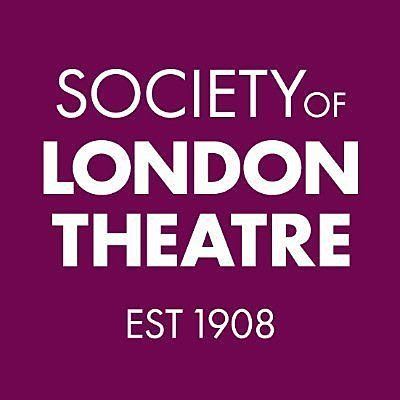 Ahead of the PM's announcement this evening, with many hoping for news of lockdown easing, the Society of London Theatres has extended the cancellation of all shows until 28 June.
Whilst this announcement provides some certainty to ticket-holders, it is not a given that shows can or will reopen immediately thereafter, and cancellations may continue on a rolling basis subject to government and scientific advice on gatherings and events.
Irrespective of tonight's announcement, some productions will take longer to reopen than others.
Existing ticket-holders need take no action. With some 300,000 audience members a week, providing refunds, exchanges and credit notes will take some time and ticket providers will be in touch in due course.