Mayor of London opens Talent House
Published: 6 July 2022
Reporter: Vera Liber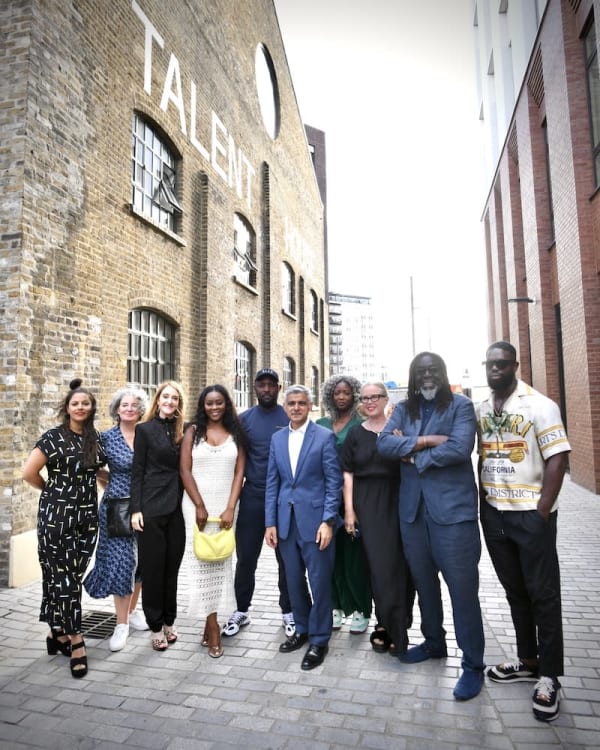 The Talent House, a new £4.1 million creative hub from East London Dance and national youth music organisation UD, was officially opened in Stratford by the Mayor of London, Sadiq Khan.
With professional rehearsal spaces and digital broadcast capability throughout the building, east London dance and music creatives will have a launchpad to reach new audiences locally, nationally and internationally. More than 2,100 hours of free access to the building with its facilities will be made available to locally-based independent artists and young participants every year.
Designed by Waugh Thistleton with internal design by award-winning architect Katy Marks from Citizens Design Bureau, the building comprises two dance studios, five music production / recording studios, a live room and two vocal booths, a large flexible rehearsal / events space and a tech lab for education and training.
There is also a co-working space for artists and members and a central atrium functioning as the main reception and multi-use space for dance jams and informal gigs.