McGough makes it three in a comedy row
Published: 7 July 2012
Reporter: David Upton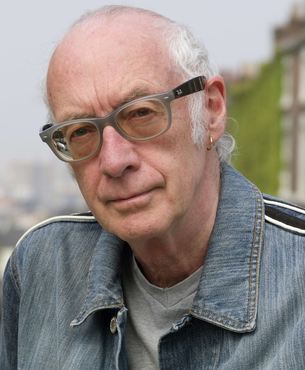 Following the successes of Tartuffe and The Hypochondriac, the Liverpool Playhouse will complete a trilogy of Roger McGough adaptations of classic Molière comedies with The Misanthrope in spring 2013.
The McGoughière team will be reunited with Everyman and Playhouse artistic director Gemma Bodinetz directing this co-production with English Touring Theatre. The Misanthrope premières at the Liverpool Playhouse in February 2013 before a national tour.
Gemma said: "The Misanthrope is widely regarded to be one of Molière's great plays and deals with a man who makes a decision to always tell the truth whatever the consequences. It is a play that looks at the tightrope we all teeter upon between kindness and devastating honesty and asks the question with sometimes hilarious and moving results: Is honesty always the best policy?"
Rachel Tackley, director of English Touring Theatre, added: "We are delighted to be working with Roger and our friends at Liverpool again on this exciting project. Our audiences will be thrilled to see a new Moliere from Roger and Gemma."
Liverpool's Poet Laureate saw his first adaptation of Molière, Tartuffe, become one of Capital of Culture Year's smash-hit productions and re-toured with ETT in autumn 2011. A second McGoughière in 2009, The Hypochondriac, premièred at the Playhouse prior to a tour of the UK with ETT.
Details: www.everymanplayhouse.com
Meanwhile the Everyman and Playhouse production, Ghost Stories, is to be performed in Moscow
Having broken box office records at Liverpool and Lyric Hammersmith before transferring to the West End for a hit run which lasted for more than a year, the Olivier Award-nominated Ghost Stories is now receiving its first foreign language transfer as it opens at Moscow's Yauza Palace with a Russian cast from October.