More reopening grants from Theatres Trust
Published: 14 March 2021
Reporter: Sandra Giorgetti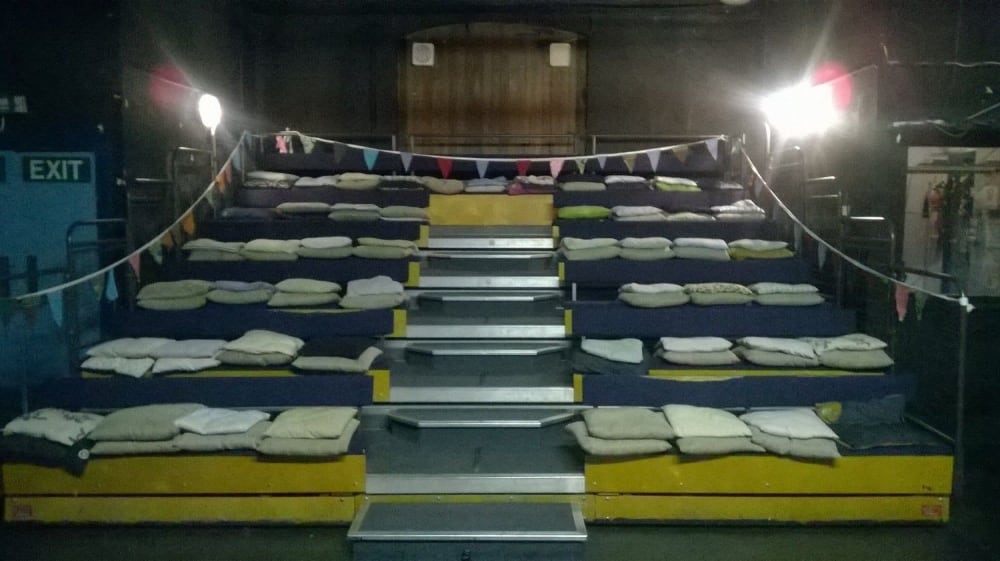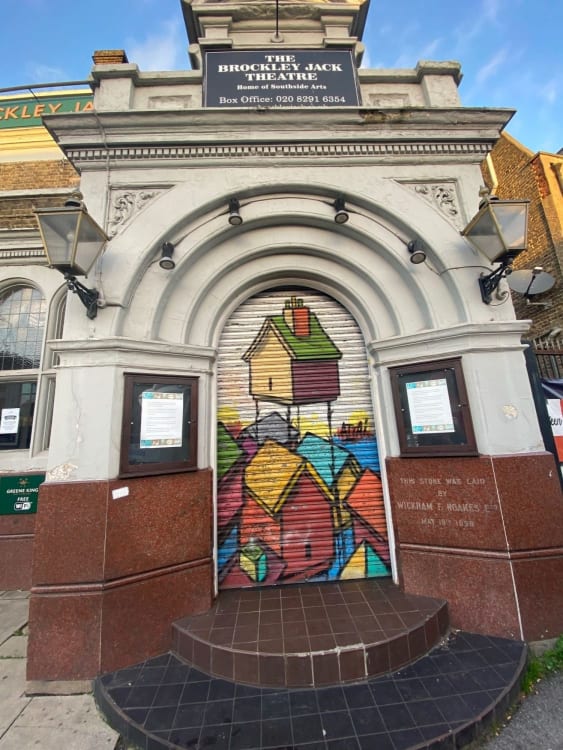 Theatres Trust has supported another forty theatres with the distribution of £155,265 towards the costs of COVID-secure reopening.
This last tranche of funding has been awarded to a wide range of venues from major producing theatres to puppet theatres and fringe venues.
Theatres Trust director Jon Morgan said, "we are beginning to look forward to a time when theatres can reopen, welcome audiences back inside and continue to play a vital role in their communities. It has been a difficult year, but Theatres Trust is pleased to have been able to support so many theatres through this grant scheme as well as our free advice service and the #SaveOurTheatres Crowdfunding campaign."
The re-opening grants assist with a variety of practical items such as protective screens, ticket scanners, ventilation, hand sanitising stations and temperature sensors.
The Theatre Reopening Fund, which was launched in June, has helped 75 theatres with grants totalling £301,873.
The venue receiving funds in the latest round are:
The Albany, London, £5,000
The Albert Hall Theatre, Llandrindod Wells, £2,835
Blackburn Empire Theatre, £2,037
Blue Elephant Theatre, London, £5,000
Bromley Little Theatre, £5,000
Brookside Theatre, Romford, £4,715
Canal Café Theatre, London, £2,714
Capital Theatres, Edinburgh, £4,750
Fife Cultural Trust, £2,491
Gate Theatre, £2,050
Geoffrey Whitworth Theatre, Crayford, Kent, £3,000
Grimsby Auditorium, £4,699
Hampstead Theatre, £2,440
Hanger Farm Arts Centre, Southampton, £4,700
Headgate Theatre, Colchester, £5,000
Hull Truck Theatre, £5,000
Lancaster Grand, £4,232
Lighthouse, Poole, £4,950
Lowestoft Players Theatre, £4,920
Lyric Hammersmith, £3,900
Jack Studio Theatre, London, £4,839
The Muni, Colne, £3,583
New Diorama, London, £5,000
Northern Ballet, Leeds, £2,328
Paines Plough, £5,000
People's Theatre, Newcastle, £5,000
Pitlochry Festival Theatre, £4,700
The Point, Eastleigh, £1,395
Regis Centre, Bognor Regis, £3,617
Rutland Open Air Theatre, Stamford, £2,364
Sheringham Little Theatre, £5,000
Theatre Royal Bath, £5,000
Theatre Royal Bury St Edmunds, £5,000
Traverse Theatre, Edinburgh, £5,000
Tynemouth Priory Theatre, £1,5000
Upfront Puppet Theatre, Penrith, £4,750
Venture Theatre, Ashby De La Zouch, £5,000
Warminster Athenaeum, £3,522
Worthing Theatres, £1,834
Yvonne Arnaud Theatre, Guildford, £1,400