Motionhouse tours with Nobody
Published: 13 August 2021
Reporter: Vera Liber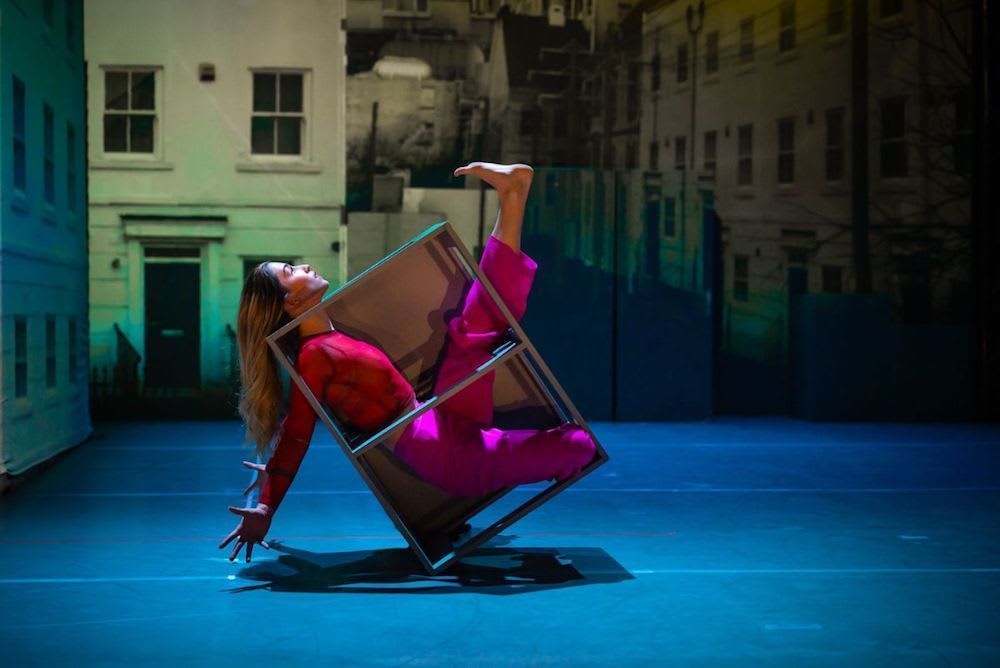 Motionhouse's new production, Nobody, marking its return to live theatre performance following lockdown, will première at The Peacock Theatre in London from the 22-25 September 2021 followed by an extensive tour, visiting Denmark, England, Germany, Scotland and Wales.
Kevin Finnan, Artistic Director of Motionhouse, started exploratory work with the dancers for Nobody in late 2019 and was just about to go into creation when the pandemic hit. Creation resumed in January 2021, operating a strict COVID bubble. It was originally scheduled to open in August 2020, but the company has been able to reschedule the postponed tour in its entirety.
Finnan said, "it's been a challenge to make Nobody during the pandemic, but the process has been interesting because the pandemic has entirely reshaped my original vision for the show.
"When the dancers and I came back early this year after a long period of lockdowns and furlough, we had an incredible urge to be creative and to explore new ways of moving. I think the energy and emotions of the extraordinary collective experience of dealing with the pandemic shaped the content and the movement we were coming up with as a group.
"The narrative arc of the production reflects this: the first act of Nobody is driven by the raw emotion of our recent experiences. There is a sense of isolation and being alone and the effects this has had on us all during the pandemic. In the second act, there is a sense of coming together and the strength we all get from that."