Moving Forward, Looking Back on lockdown
Published: 29 May 2021
Reporter: Vera Liber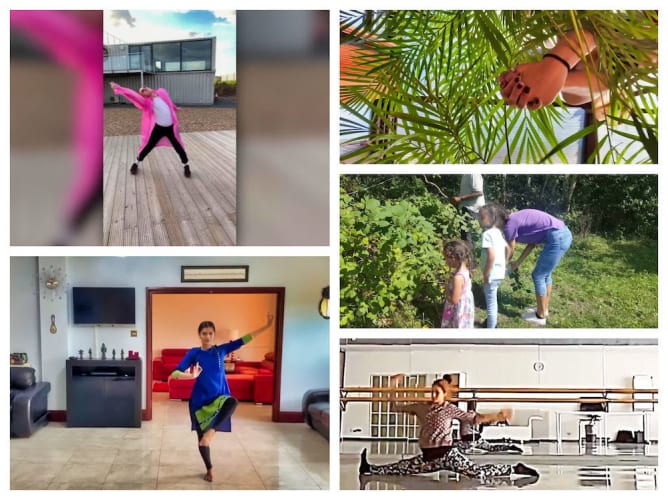 Moving Forward, Looking Back #2020 from Abundant Art is a new documentary charting the effects of the pandemic on the performing arts, which follows three dancers as they navigate the succession of lockdowns and the sudden shutdown of their working lives, each at a different stage of their professional development.
The footage was taken by the dancers themselves. The challenges the protagonists are faced with are different for each of them as the dancers open up, giving a personal perspective on their lives.
Earlier this month, Abundant Art launched Premiere Talk, a new programme of short interviews from the arts world. The first episode features an interview with Alistair Spalding, Artistic Director of Sadler's Wells.
The second features Anthony Biggs, Co-Artistic Director, The Playground Theatre.