Musical Con: a convention for musical theatre fans
Published: 24 April 2022
Reporter: Sandra Giorgetti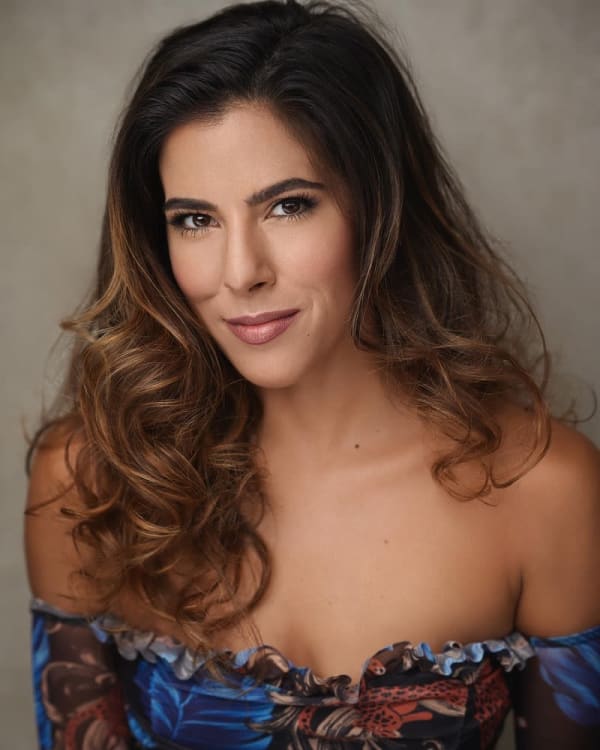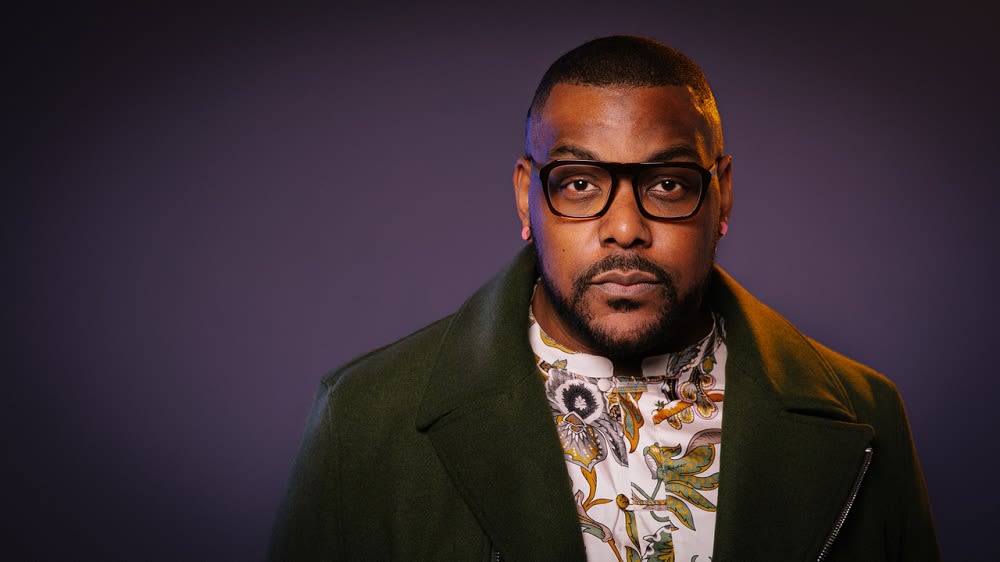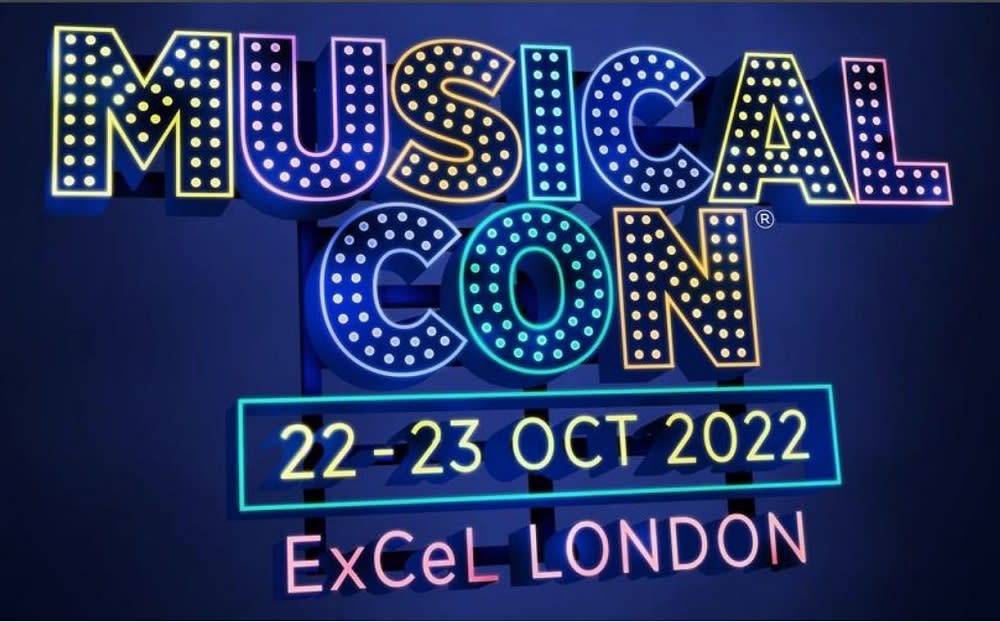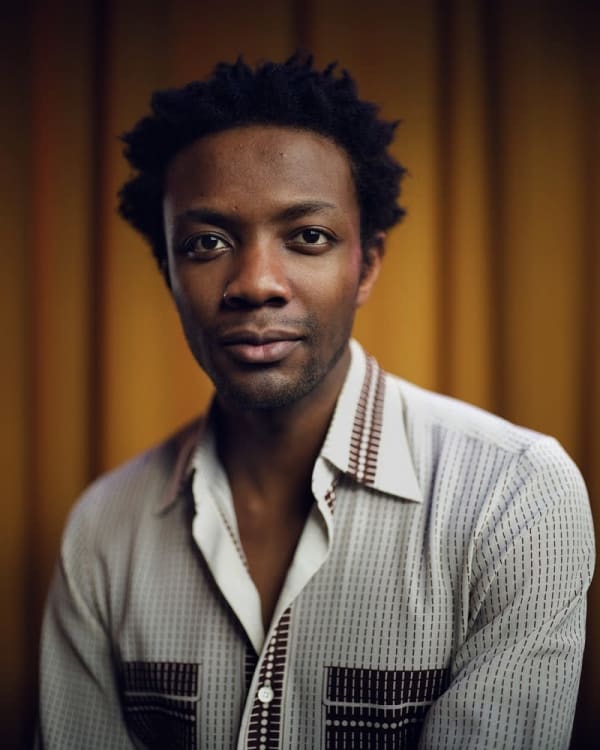 Musical Con is the event that musical theatre enthusiasts didn't know they wanted.
Taking place over the weekend of 22 and 23 October at London's ExCel centre, the event promises wall-to-wall musical theatre.
Those attending will be able to watch performances, meet the stars, buy merchandise and generally immerse themselves in all things musicals including lip-sync battles, workshops and show tune sing-alongs.
Amongst those announced so far are former Six queen group SVN, Cassidy Janson, Charlie Stemp, Michael Xavier and many, many more with further stars yet to join the list.
Event Ambassadors include West End stars Aimie Atkinson, Kerry Ellis, Alice Fearn, Ben Forster, Jodie Steele, Trevor Dion Nicholas, Omari Douglas, Shanay Holmes, Jenna Russell and Layton Williams.
Williams said, "this is from us. For the fans. It's a place you can come, be fabulous, be free, and be yourself."
Musical Con is presented by West End Musical Productions with the support of the Society of London Theatre whose head of marketing and communications Emma De Souza said, "we are delighted to support this incredible convention which we look forward to becoming a staple of the West End's annual events calendar, celebrating our world-leading theatre industry and its devoted audience."
Musical Con takes place on 22 and 23 October at ExCel Royal Victoria Dock, London E16 1XL. Early bird tickets are currently on sale (£29 for one day / £56 for the weekend).