New Director for Edinburgh International Festival
Published: 13 May 2013
Reporter: Sandra Giorgetti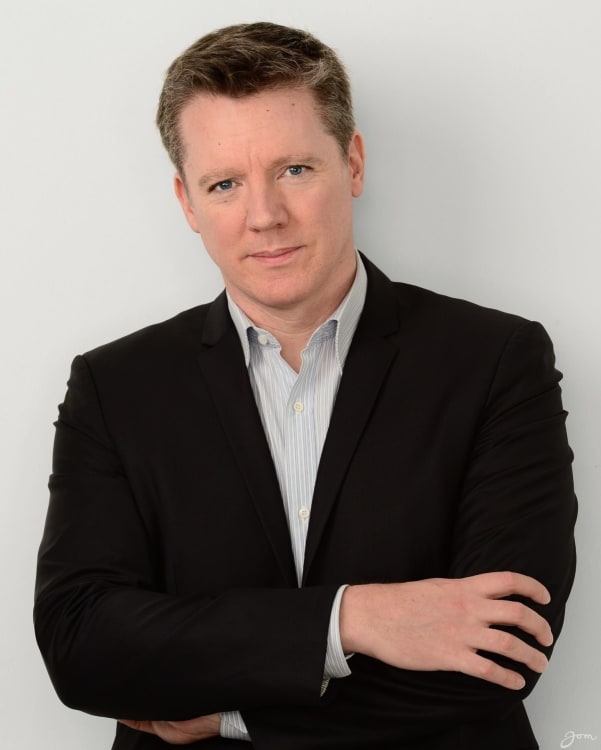 Fergus Linehan, who currently divides his time between Europe and Australia, will leave Sydney to take up the position of Festival Director and Chief Executive of the Edinburgh International Festival next year. As Director Designate he will operate part-time in order to commence planning on the 2015 event.
Linehan is currently a director of programme and planning services company Warehouse Arts; he also acts as a programming consultant to the Sydney Opera House and is Festival Director of Vivid LIVE.
Fergus Linehan has said "I am delighted and deeply honoured to have been appointed as the next Director of the Edinburgh International Festival. I look forward to safeguarding the founding principles of the Festival in ways which are engaging and relevant to all.
"In particular I look forward to moving to Edinburgh to serve the devoted festival-goers and artists from Scotland and around the world who have grown to love this wonderful institution over the past seven decades."
In Australia, Lineham has held the positions of Chief Executive and Artistic Director of the Sydney Festival and Head of Music at Sydney Opera House. Irish-born Linehan previously also ran the Dublin Theatre Festival.