New Edinburgh Fringe venue
Published: 1 February 2015
Reporter: Sandra Giorgetti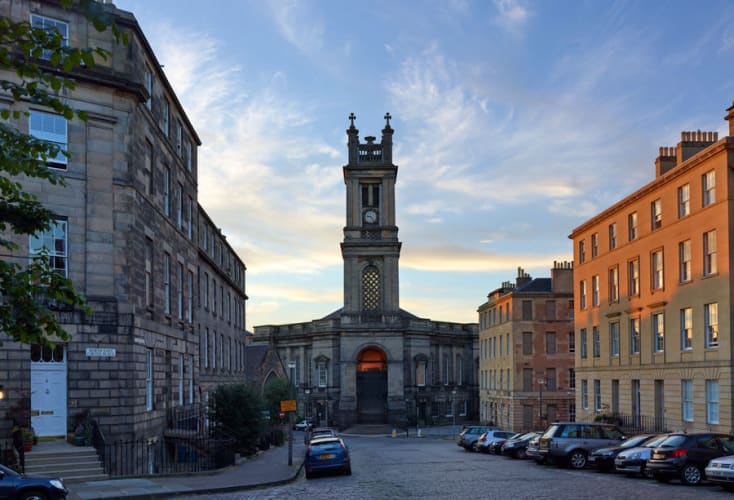 A new performance space has opened in the St Stephen's Centre in central Edinburgh.
Called Momentum Venues, it offers three options:
The Grand is a 450-seater dedicated to musical theatre
The Playhouse has 200 seats and welcomes new writing and re-imagined work
The 50–seat Studio is suitable for exploratory theatre
Maximising storage space, providing longer turnarounds than many other venues and offering advice and support from an experienced team are amongst its attractions.
Companies interested in booking Momentum Venues should complete the online application form.