New Nordics Festival
Published: 12 September 2021
Reporter: Sandra Giorgetti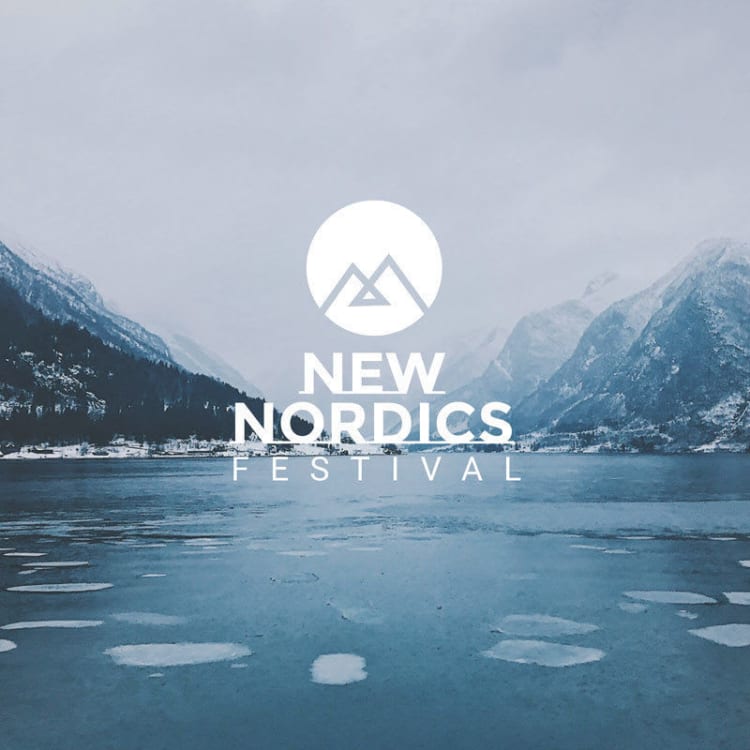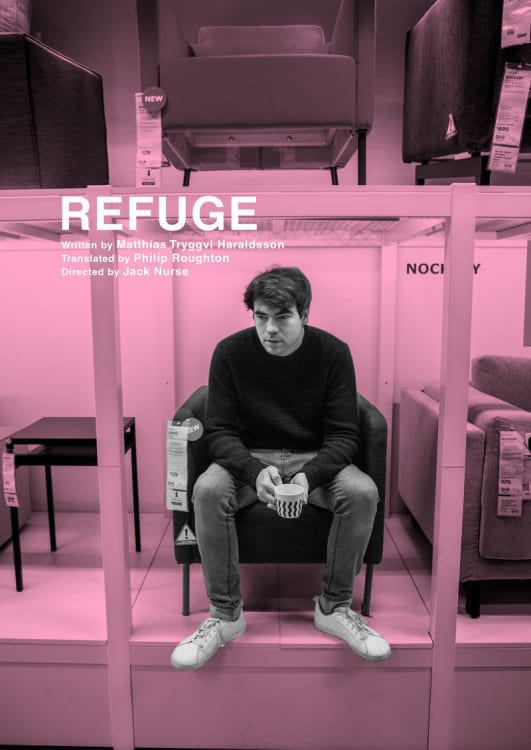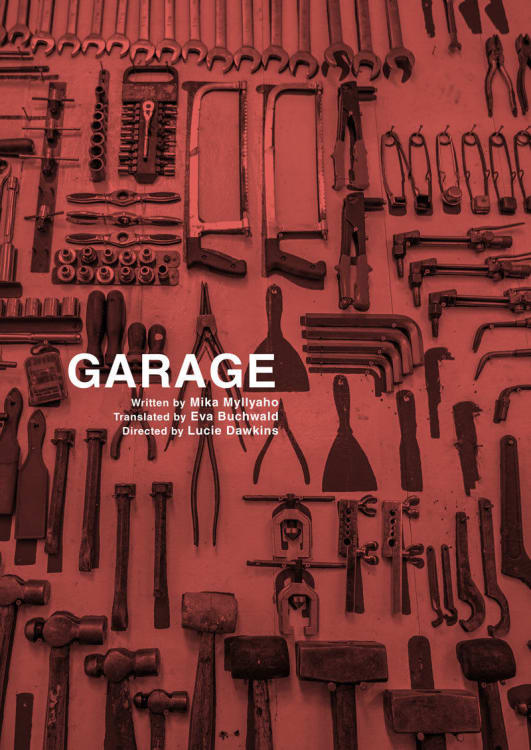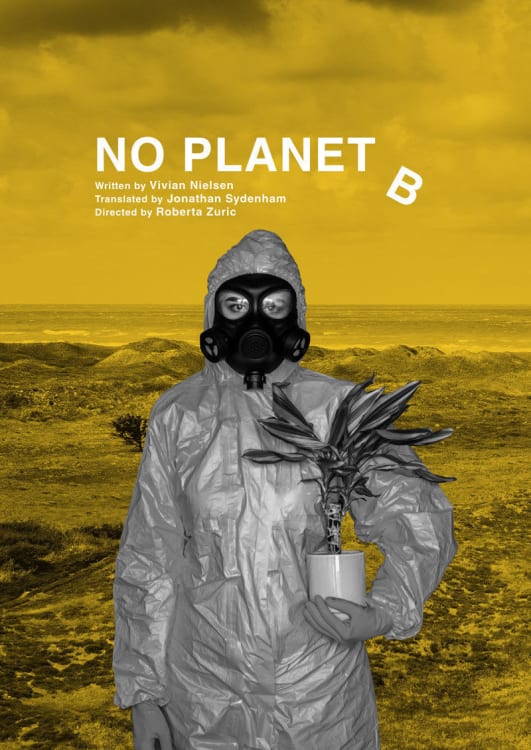 London's Jackson Lane hosts the New Nordics Festival next month, an event postponed from last year.
A celebration of Nordic theatre makers and culture, the Festival offers live and digital work with daily Q&As plus workshops, online talks and discussions.
Across each of the five days, there is a chance to view a play from Denmark, Sweden, Norway, Finland, Iceland and the Faroe Islands, with the works expressing something of their own country's theatrical culture and style.
New Nordics Festival director Camilla Gürtler said, "the aim is to bring contemporary Nordic voices to the UK in a way that supports exchange and more long-term collaborations between British and Nordic artists. We think it's time to shine a light on the rich dramatic culture in the Nordic Region and promote contemporary Nordic playwrights in the UK. The project is an opportunity for artists, theatres and audiences in the UK to be inspired by Nordic ways of writing, working and collaborating, and for the Nordic artists involved to be inspired by their UK counterparts and make more connections."
The New Nordics Festival is presented by Cut the Cord, and includes:
Refuge by Matthías Tryggvi Haraldsson (Iceland)
In this one-man play, IKEA employee Laurence is in crisis; he locks himself into the store overnight and reflects on his life and the world in which he lives.

The Woman Who Turned into a Tree by Lisa Langseth (Sweden)
A one-woman play that looks at the destructive obsession with other people's opinions and materialism, loneliness and class though the life of self-absorbed narcissist Daphne.

Searching for Being by Katarina G Nolsøe (Faroe Islands)
A woman's struggle with depression is told through poetry and live music that explores the musical and poetical tradition of the Faroe Islands (a staged reading based on real events).
Counting to Zero by Kristofer Grønskag (Norway)
Staring with scene ten, this play counts down through a mosaic of events that look at the need to be noticed (a staged reading).
Garage by Mika Myllyaho (Finland)
A YouTube channel giving advice on how to repair cars could be the lifeline for the struggling garage business, but as Jack and Olly's content drifts off topic, their online audience grows unexpectedly. A dark comedy about friendship.
No Planet B by Vivian Nielsen (Denmark)
A performance lecture on climate change moves from reality to absurdity in its search for a solution to the overwhelming situation in this dark comedy.
New Nordics Festival runs 12 to 16 October at Jacksons Lane, London. Age guidance: 12+.