New Old Friends' audio advent calendar returns
Published: 22 November 2021
Reporter: Sandra Giorgetti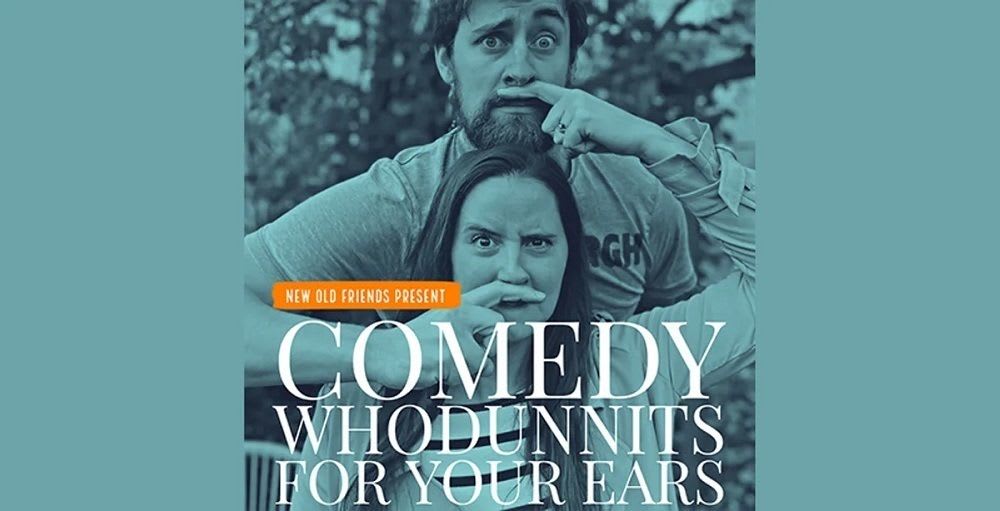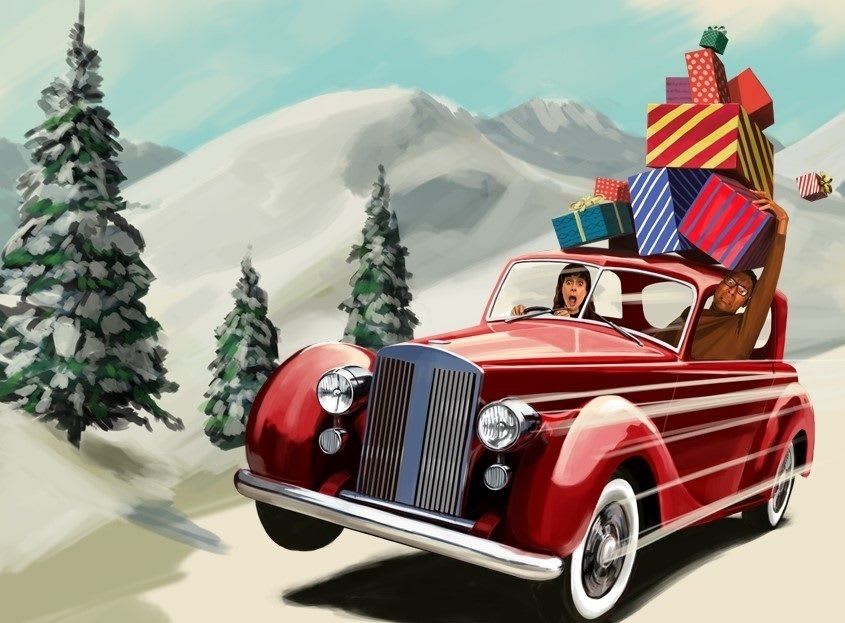 Podcast listeners whose monotonous gift-wrapping and vegetable-peeling hours were made bearable last year by New Old Friends' audio advent calendar will be pleased to hear that Heather Westwell and Feargus Woods Dunlop are back with another 24 episodes of seasonal whodunnitary.
This year's Christmas comedy caper, Crimes, Clues and Christmas, written by Feargus Woods Dunlop with music and sound by Fred Riding, will be released daily from 1 December on all major podcast platforms.
Fans within visiting distance of Bath can also catch New Old Friends live in A Christmas Getaway at Theatre Royal Bath from 13 December.