Newbury's Watermill Theatre announces actor's TMA nomination
Published: 27 September 2013
Reporter: Robin Strapp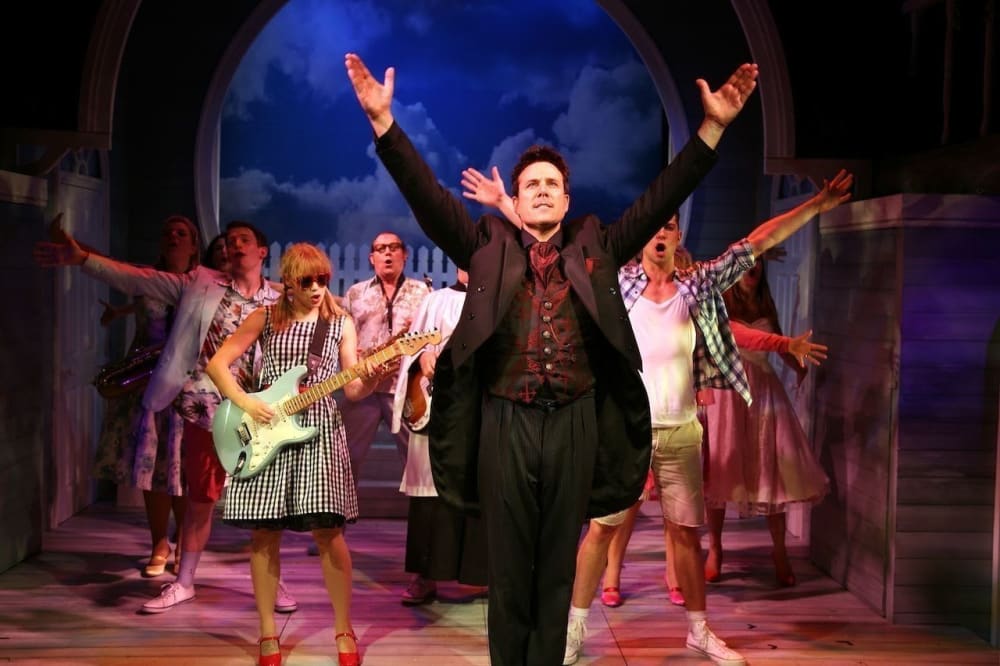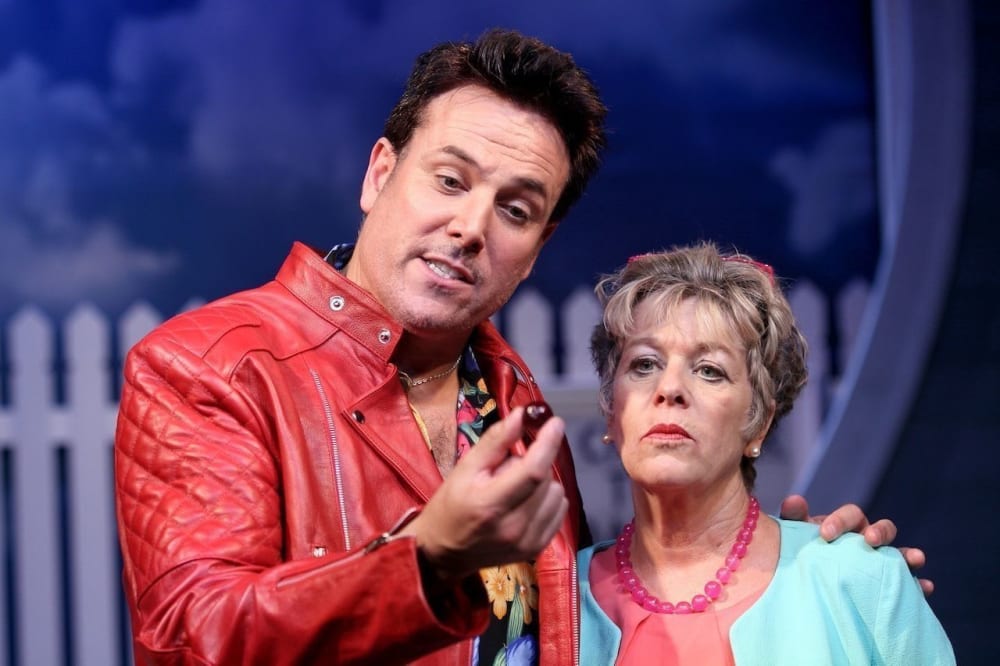 Alex Bourne, who played the part of the devilish seducer Darryl Van Horne in The Watermill Theatre's production of The Witches of Eastwick, has been nominated for Best Performance In A Musical in the 2013 TMA awards.
The show, which was directed by Craig Revel Horwood, played to packed houses throughout its eight-week run at the theatre.
The Awards will be presented on Sunday 20 October at a lunchtime ceremony at London's Guildhall in the City of London.
Hedda Beeby, Artistic and Executive Director of The Watermill Theatre said: "We are delighted that Alex has been nominated for this prestigious award.
"He made the part of Darryl Van Horne his own and it's no mean feat to sing, dance, play a guitar and seduce three women within the confines of The Watermill stage every night.
"It's a credit to Alex and the whole company of actor-musicians that performed in The Witches of Eastwick that the show was so much enjoyed and played to 94% capacity."