Newcastle Pantodrome show closes a day early
Published: 31 December 2017
Reporter: Peter Lathan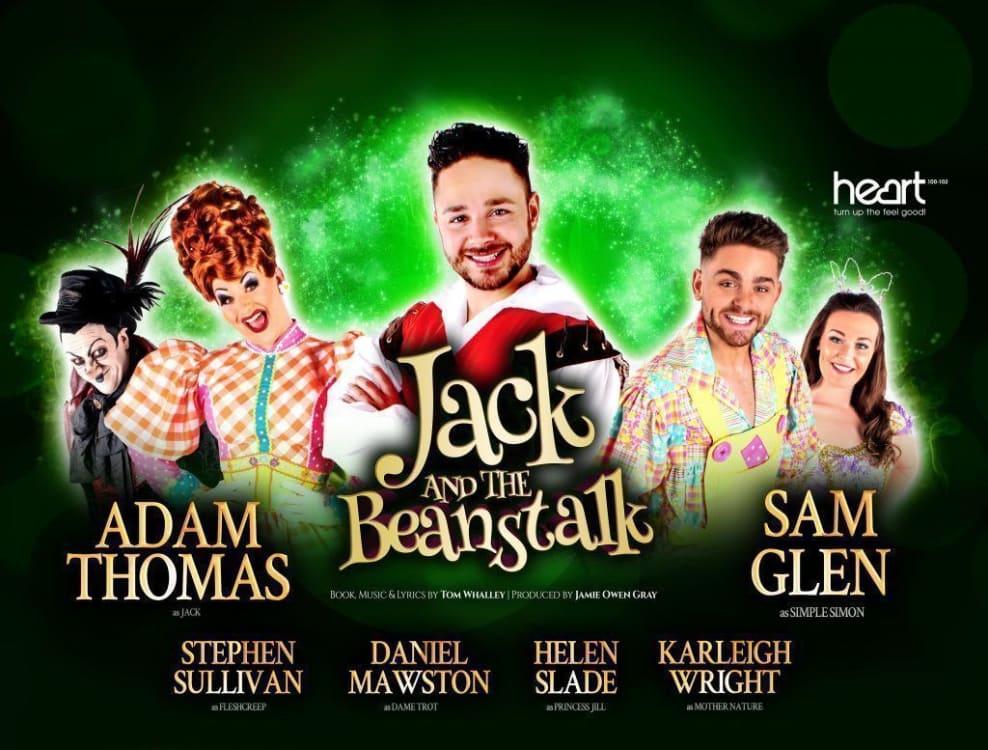 Jack and the Beanstalk at Newcastle's Pantodrome has closed early in a dispute about delayed payments to the cast.
A notice on the door of the venue on Saturday morning announced that the matinée and evening show had been cancelled because of "a heating problem" and requested ticket holders to contact the company by e-mail to arrange a refund but it has emerged that the reason was actually the refusal of some members of the cast to go on as there was a "delay in payment" of their final week's salary.
A source within the cast told the BTG that some of the cast were prepared to go ahead with the shows but others were not. The same source confirmed that everyone had received their weekly payments right up until the final week when they were informed that payment would be delayed.
Our source believes that this is not unusual in many businesses; "it's certainly happened to me in other North East theatres too."
According to a report in the Daily Mail, confirmed by our source, former Emmerdale star Adam Thomas was prepared to go ahead and he had already been paid 90% of his £62,000 wage for the show, and that Denise Welch, who had walked out before the show actually opened (see our news story of 14 December), has been paid 70% of her fee.
Rumours had circulated after Welch left the cast that Equity had been called in because of concerns over payment, but, according to our source, "the Equity visit before opening was about cast and crew welfare and safety, all of which Equity deemed adequate or above."