Norfox make their voice heard
Published: 30 March 2012
Reporter: David Upton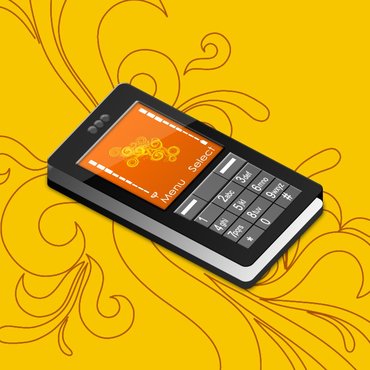 Norfox Young People's Theatre Company, Manchester Library Theatre's resident theatre company for young people aged between 15-18, returns to the city's Metropolitan University Capitol Theatre with Was It Something I Said?, devised entirely by the company, and directed by Liz Postlethwaite, the Library's Community and Education Director.
A theatrical adventure exploring how in a world full of confused messages you can express what you want to and make your voice heard, this is the seventh production from a company regarded as one of the leading young people's theatre companies in Greater Manchester.
Recent norfox members have been accepted on drama courses at RADA, the Oxford School of Theatre, ALRA, and the Central School of Speech and Drama. Another recent norfox member appeared in The Wind in the Willows, the Library Theatre Company's Christmas production at The Lowry.
Performances are April 13/14.
Details: www.librarytheatre.com