NW Productions
Published: 1 July 2012
Reporter: David Upton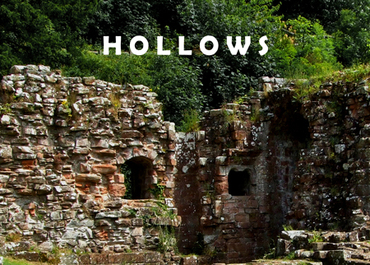 A production from an award-winning, up-and-coming young playwright makes its Preston debut at The Continental next Thursday. Hollows, by 20-year-old Whitehaven writer Alex Mullarkey, won the Theatre Factory's New Lines playwriting competition last year, and since premièring at Barrow's Forum last year, has been seen at Bolton Octagon and Lancaster's Duke's Theatre.
Details: seetickets
Doctor in the House will be gracing The Grand in Blackpool from Monday to Saturday, starring Joe Pasquale and Robert Powell with Emma Barton and Tom Butcher.
It has been 60 years since the book which inspired the stage play Doctor in the House was first published.
Details: www.blackpoolgrand.co.uk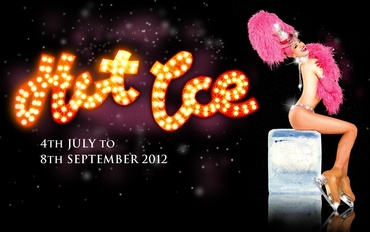 Thirty ice skaters from across the globe take part in this year's Hot Ice production at Blackpool Pleasure Beach.
Entice will be one of the biggest productions yet and premieres on July 4.
Details: www.hoticeshow.com
Young lovers collide with warring fairies in a magical, irreverent and music-filled retelling of Shakespeare's best-loved comedy when the Lyric Hammersmith and Filter Theatre bring their critically-acclaimed version of A Midsummer Night's Dream to Manchester's Royal Exchange Theatre from Thursday through to August 4.
Details: www.royalexchange.co.uk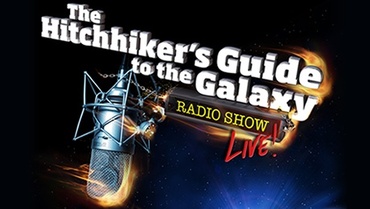 The Hitchhiker's Guide to the Galaxy is re-created in a new stage production touring the UK this summer and which arrives at Manchester Opera House from Monday to Wednesday.
Members of the legendary radio and TV casts are re-united for these live performances, led by Simon Jones as Arthur Dent.
Details: www.atgtickets.com/manchester
English National Ballet collaborates with World Dance Champions and Britain's Got Talent finalists Flawless in a new show fusing streetdance, acrobatics and ballet at the Palace in Manchester next weekend.
Details: www.atgtickets.com/manchester
The Lowry's Centre for Advanced Training in Dance, at their Salford venue, provides access to quality training and nurturing in dance, and is accessible for all young people from 12 to 18.
So their end of year show The 3rd Wave next Friday and Saturday brings the chance to showcase their work.
Details: www.thelowry.com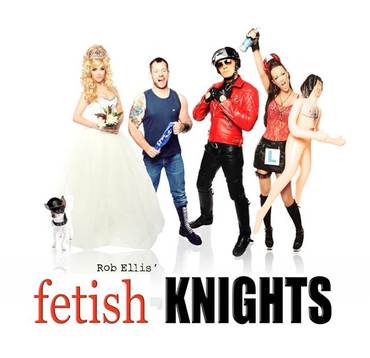 Soap legends from the North West unite to star in Eastenders and Hollyoaks writer Rob Ellis's brand new stage comedy Fetish Knights Re:Bound at the Lowry in Salford next week.
Following a sell-out run earlier in the year, the show has been given the redux treatment and reckons to be bigger, better and bolder than ever before.
Details: www.thelowry.com
Kafka in the Sink is a brand new black comedy drama brought to the Black Lion Salford by Manchester-based theatre company A Rebours Theatre Co, an ensemble that has been presenting edgy theatre to sell-out audiences across Manchester and London.
The play premieres at the Buxton Fringe on Wednesday before going to Salford for the following three evenings.
Details: www.skiddle.com
Impropriety, Liverpool's premier Improvisation Theatre Company present their 2nd Annual Liverpool Improvised battle at the city's Unity Theatre on Tuesday.
Details: www.impropriety.co.uk
Illyria present HMS Pinafore by Gilbert & Sullivan at the Rose Theatre, Edge Hill near Ormskirk next Sunday.
This wonderful comic opera gets the full Illyria treatment, faithfully performed by a reduced cast on a beautiful nautical set, and accompanied by a Musical Director on keyboard.
Details: www.edgehill.ac.uk/rosetheatre