Old and new mark half a century of Mikron
Published: 24 April 2022
Reporter: Sandra Giorgetti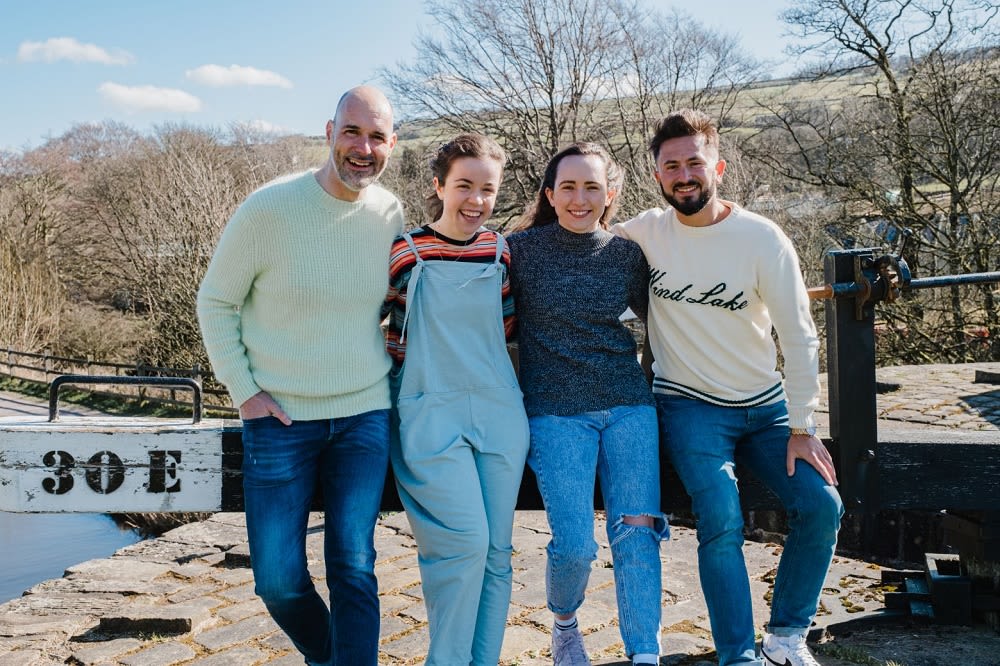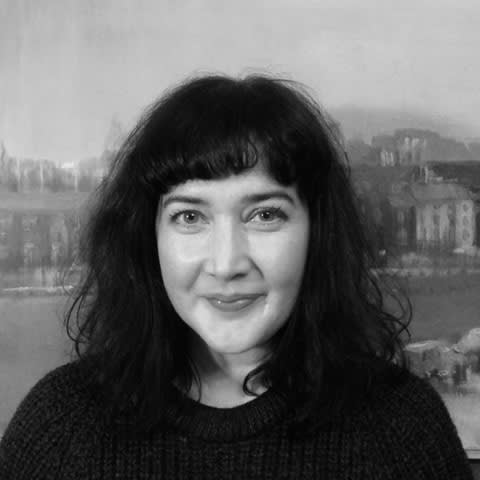 Huddersfield based Mikron Theatre Company has been touring the UK via long boat for fifty years.
They have covered 545,000 road miles in 34,000 boating hours on the country's inland waterways to bring sixty-six original shows to audiences in some of the most unlikely places.
To mark their half century, they present a revival of Raising Agents and the première of Lindsay Rodden's new play, Red Sky At Night.
Maeve Larkin's Raising Agents first toured in 2015 with its story of Bunnington WI and its fight for survival in the modern world.
Its director Rachel Gee said, "to direct for Mikron in our 50th year of touring, with such a brilliant show and team, is an honour and a pleasure. The WI is such an incredible story to share, and I know everyone will love the tales, trials and tribulations of the WI."
The play has music composed by folk duo O'Hooley and Tidow.
Rodden's new play Red Sky At Night is about the British obsession with the weather and will directed by Mikron artistic director Marianne McNamara. It features music composed by Sonum Batra.
For both shows, the musical director and arranger is Rebekah Hughes and the designer is Celia Perkins.
The cast is made up of Hannah Bainbridge, Thomas Cotran, Alice McKenna, and James McLean.
Raising Agents and Red Sky At Night tour until 22 October visiting Bath, Berks, Bingley, Bingley, Blisworth, Bourne End, Corby, Crick, Cumbria, Daventry, Daventry, Delph, Derby, Doncaster, Evesham, Guiseley, Halifax, Hanwell, Hemel Hempstead, Hemel Hempstead, Henley-on-Thames, Hesketh Bank, Hesketh Bank, Holmfirth, Huddersfield, Kidlington, Lancashire, Leamington Spa, Leamington Spa, Leeds, Leighton Buzzard, Leyland, Long Wittenham, Lutterworth, Manchester, Market Bosworth, Maryport, Melton Mowbray, Napton on the Hill, Newark, Northampton, Nottingham, Nottingham, Oldham, Oldham, Penrith, Reading, Richmond, Riseley, Rowington, Salford, Scarborough, Shardlow, Sheffield, Silverdale, Snarestone, Solihull, Southam, Stoke Bruerne, Stroud, Stroud, Turvey, Welford, Winsford, Winsford, Witney and York.