Online Fringe Festival launched
Published: 12 April 2020
Reporter: Sandra Giorgetti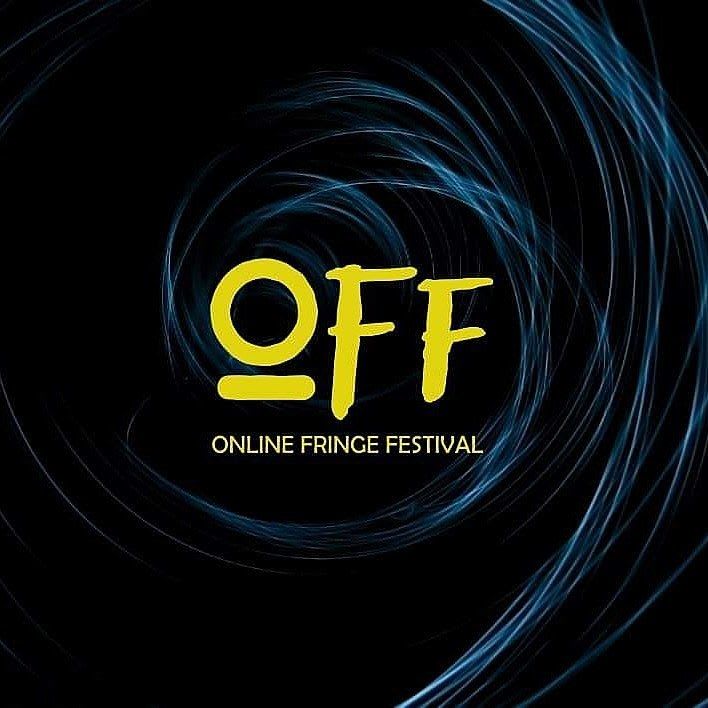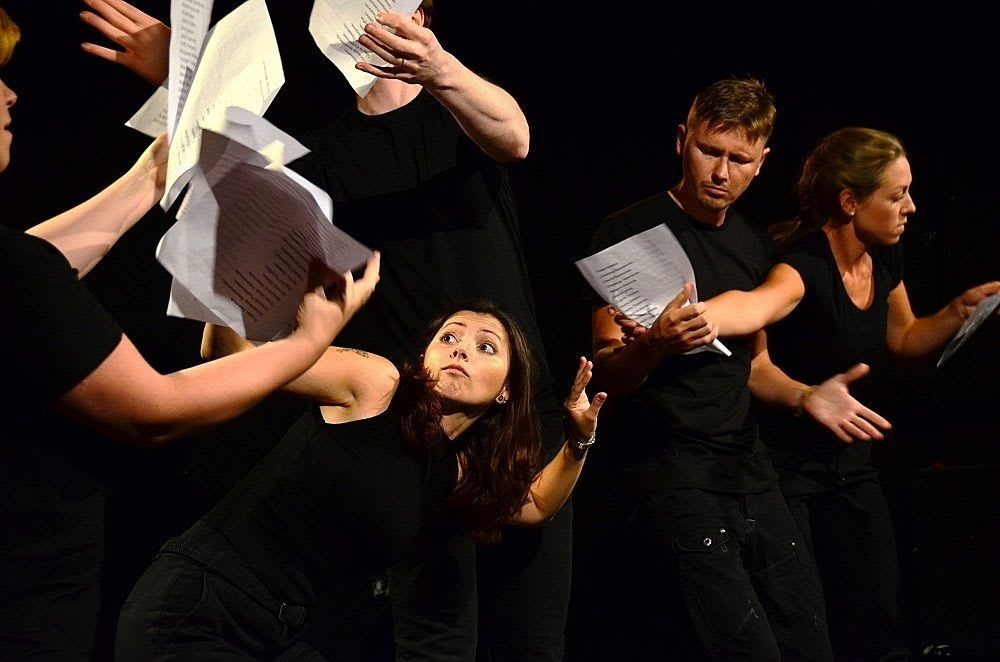 Online Fringe Festival, a web site founded by theatre director and filmmaker Aydan Wilder and Vibes Art Studios, this week started making a range of pre-recorded fringe shows available online to help support theatre practitioners during the current crisis.
The content, which includes solo shows, musicals, operas, dramas and comedy, is being made available free of charge but any donations will be split with 90% going to the artists and the remaining 10% going towards the running costs.
The initiative started with a programme comprising, amongst others, Honey-tongued Theatre's Baaba's Footsteps, Tania Amsel's Blood Orange, Theatrical Niche's Uncle Vanya, Caroline Burns Cooke's Testament of Yootha and Jo Tyabji and Milk Presents' Motherland.
This coming week offers:
Warn Them of The Danger by Raymond Waring
Alice by Klein Blue Collective
Jake by Verity Williams
All That Remains by Molodyi Teatr London
Lullabies for the Lost by Rosalind Blessed
Hansel and Gretel by Opera In The Meantime
Full show information is available online. The programmes for subsequent weeks are in the pipeline.