Panto Association has much to celebrate
Published: 6 March 2022
Reporter: Sandra Giorgetti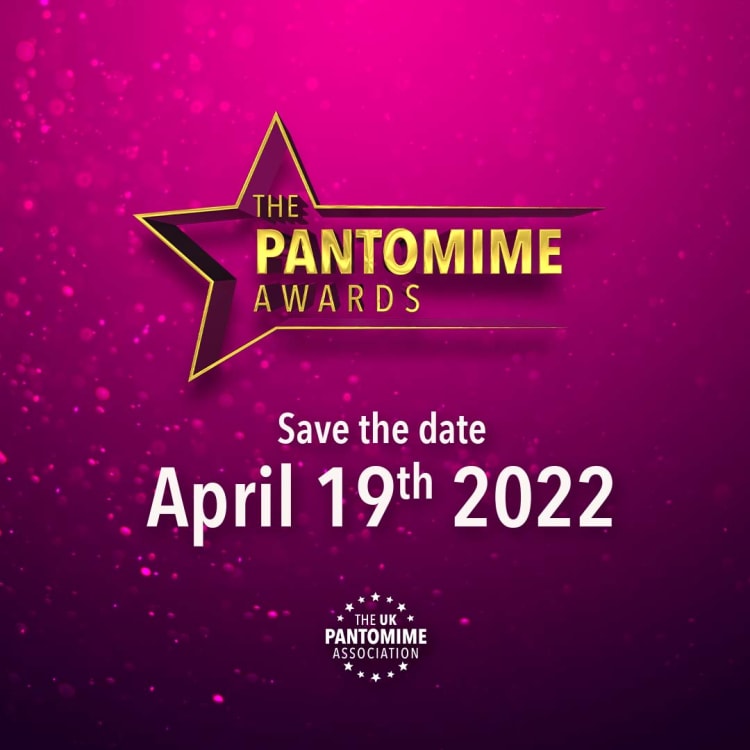 The UK Pantomime Association received charity status last month, opening the door to a new stage of its journey.
The aims of the charity include spreading the word about panto's history and traditions, supporting practitioners by facilitating training and, of course, celebrating panto excellence though their annual awards.
Currently, the Association is working on setting up In Conversation events, Panto-Con—a pantomime convention offering a range of events—and developing its web site as a wider resource for the public and professionals alike.
BTG's own Simon Sladen is the UK Pantomime Association chair: "achieving charity status is an extremely proud moment for all involved with the UK Pantomime Association. Pantomime plays such an important role in the theatrical landscape that it deserves great recognition and respect. We look forward to exploring, sharing and celebrating pantomime's rich history and practice through our annual awards and events programme as we investigate the past, engage with the present and inspire future generations."
After this great start to the year comes the award ceremony. This year's awards have seen forty-seven judges visit more than two hundred pantomimes up and down the country, to enjoy the panto fun and to assess the shows across twenty-one categories. In addition to performance, directing and technical awards, there are Best Pantomime Awards for each of three venue sizes. Those wishing to keep up to date with nomination shortlists and other details can follow events on Facebook, Twitter and Instagram.
The winners will be announced by president of the Association, Christopher Biggins, on 19 April at the ceremony.