Panto audiences down in Derby
Published: 14 January 2022
Reporter: Steve Orme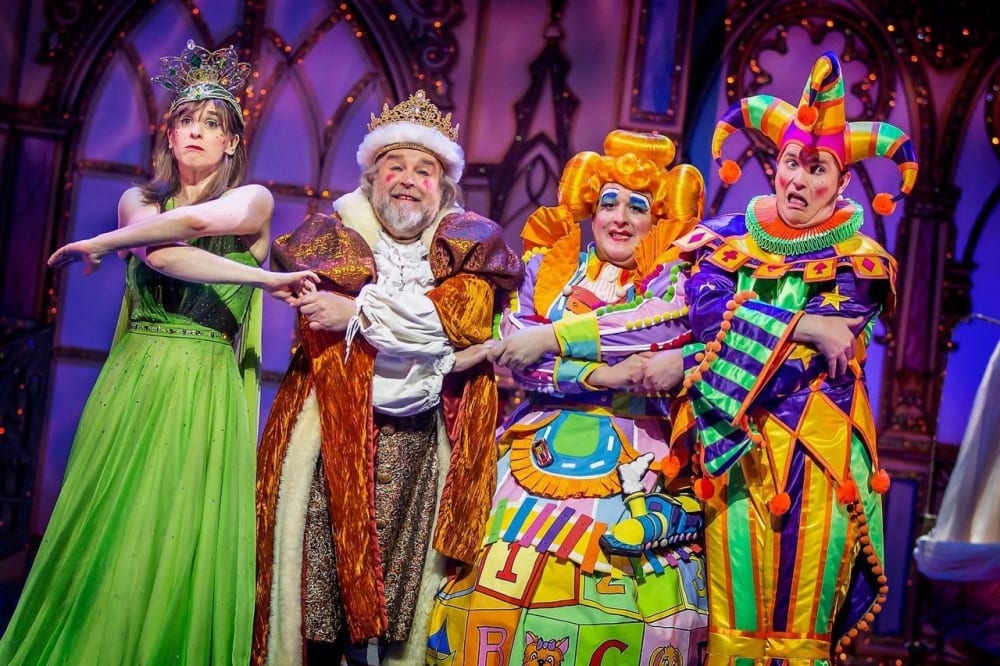 More than 29,000 tickets were sold for three Christmas 2021 shows at Derby Arena and a temporary indoor venue at Derby Market Place.
Sleeping Beauty, the pantomime produced by Little Wolf Entertainment and Derby LIVE, sold more than 26,000 tickets, with 10,000 of them going to children.
More than 3,000 tickets were sold for the two shows at the Market Place, Babbling Vagabonds' The Hungry Troll's Christmas Dinner and Panto: Impossible by the Lost Boys.
No performances were cancelled due to COVID. However, more than 30,000 people saw Cinderella at Derby Arena in 2017.