Perform your own panto
Published: 5 April 2020
Reporter: Sandra Giorgetti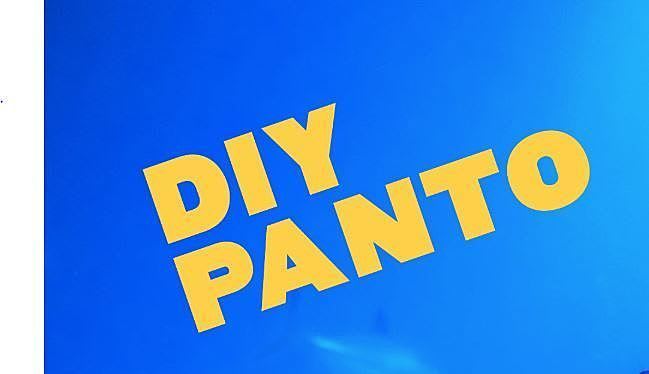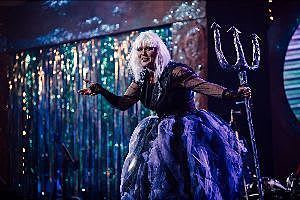 Theatre company Middle Child, known across Hull for its annual family rock 'n' roll pantomime, has made its adaptation The Little Mermaid available to the public so that they can perform it at home.
The first ever DIY panto pack includes the original script of the December 2019 production, a list of props to find or make, a playlist of music that featured in the show, a character guide and their costumes, a step-by-step guide and a write-your-own template.
If performing the whole story sounds too ambitious, the resources can be used to play scenes, read aloud or inspire drawings and crafts.
The panto pack is available free of charge; Middle Child has asked that those who use it share their fun via social media, tagging @middlechildhull on Twitter, Instagram and Facebook and using the hashtag #DIYpanto, and those who feel able to make a donation to support freelance Hull artists who have lost work because of the coronavirus pandemic.
Please note the script is not to be used for commercial performances.