Popcorn Writing Award winners
Published: 30 August 2020
Reporter: Sandra Giorgetti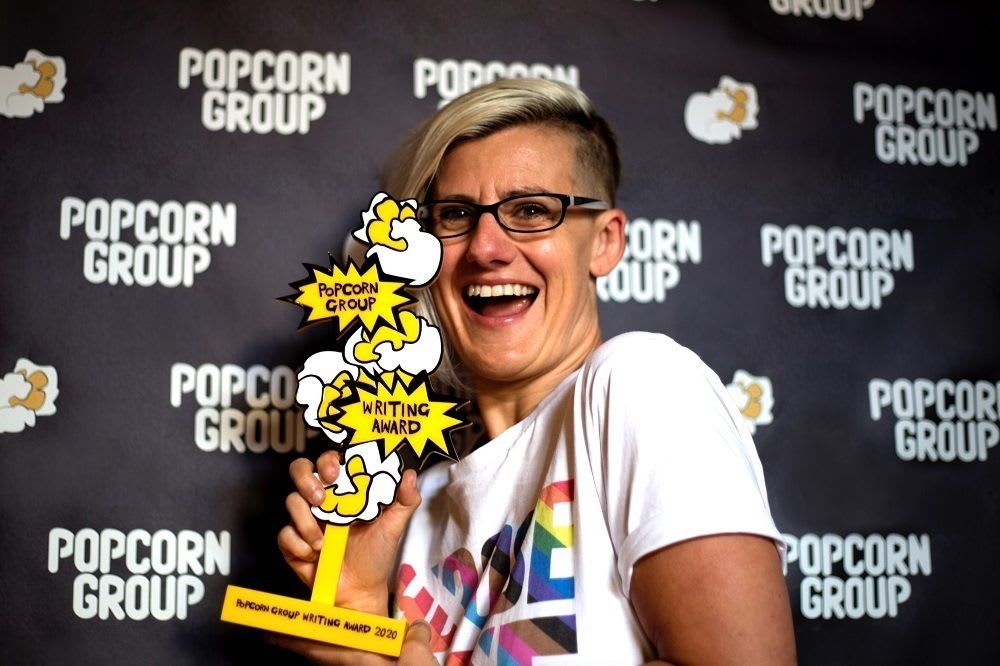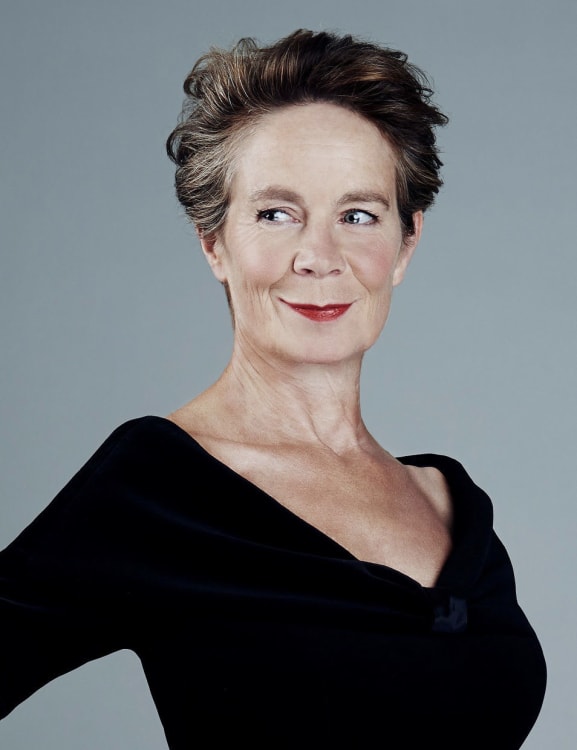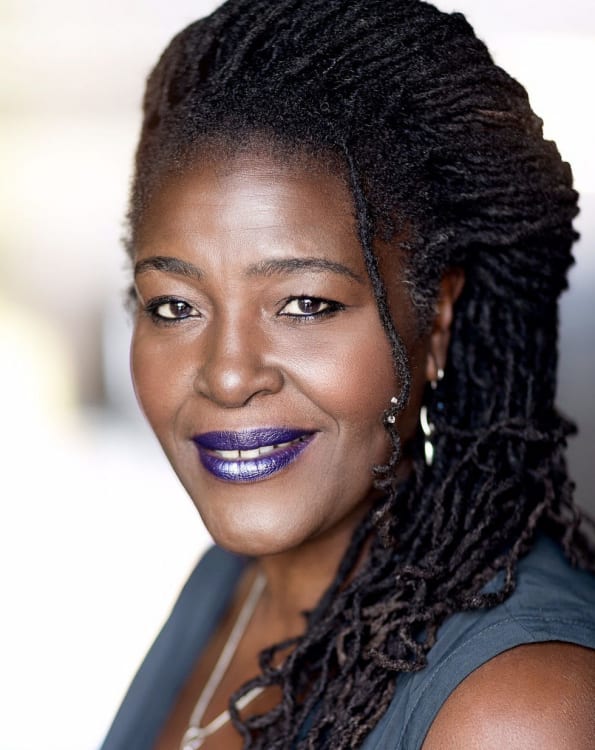 The 2020 Popcorn Writing Award has gone to Jennifer Lunn for her play Es and Flo, which looks at a lesbian couple facing separation after 30 years when Es develops dementia.
Lunn's piece was chosen by a panel of 16 from submissions that were all to have had their première at the Edinburgh Festival Fringe.
Lunn has said, "it's an absolute honour to receive this award, especially in this strange year as we wait to be able to put the play and these characters in front of an audience. A huge thanks to The Popcorn Group for choosing a story celebrating a diverse and intersectional group of women and thanks to Wales Millennium Centre for their unstinting support of this production. And of course, the prize itself is the gift all writers need—time to write. Thank you so much!"
As winner Lunn receives £2,500, with fellow finalists Matilda Ibini receiving £1,500 for Little Miss Burden and Chris Thompson receiving £1,000 for BURN. A special mention and £500 went to Camilla Whitehill for Daddy.
A host of stars have filmed extracts from the finalists' plays:
Sharon D Clarke and Celia Imrie perform in Es and Flo, directed by Emma Callander, co-artistic director of Theatre Uncut.
Kit Harington and Tuppence Middleton perform in BURN, directed by Out of Joint artistic director Kate Wasserberg.
Saida Ahmed, Ani Nelson and Michelle Tiwo perform in Little Miss Burden, directed by incoming co-artistic director of the Traverse Theatre, Debbie Hannan.
Rory Bremner reads from Daddy, directed by Sarah Meadows, artistic director of Longsight Theatre Company.