Ridley première for Royal Exchange
Published: 12 July 2013
Reporter: David Upton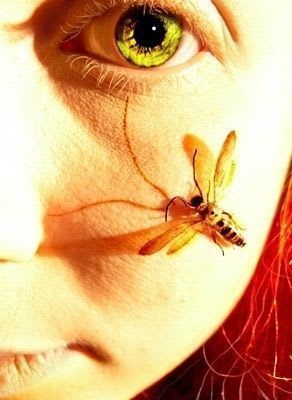 Time Out, Evening Standard and Critics' Circle Award-winner Philip Ridley's Dark Vanilla Jungle will première this summer, playing the The Studio at the Royal Exchange Theatre in Manchester from July 25-27 before transferring to the Edinburgh Festival (Pleasance Courtyard from July 31-August 26).
The latest work by the acclaimed maverick is produced by Supporting Wall in association with the Exchange, following the sell-out run of Ridley's Tender Napalm from the same team last year.
Dark Vanilla Jungle is a drama about one girl's craving for family and home... and the lengths she'll go to achieve them.
Starring Gemma Whelan (best known for as Yara Greyjoy in TV's Game Of Thrones), this one-woman drama touches on themes of gang culture, female objectification and the impact of trauma on young people.