Rose Bruford College receives £1.9m
Published: 20 December 2021
Reporter: Sandra Giorgetti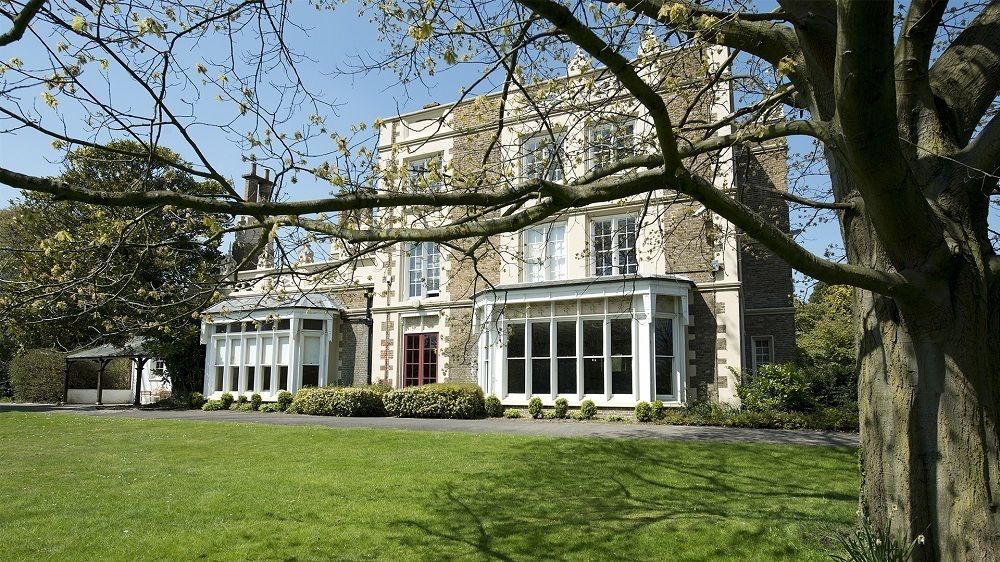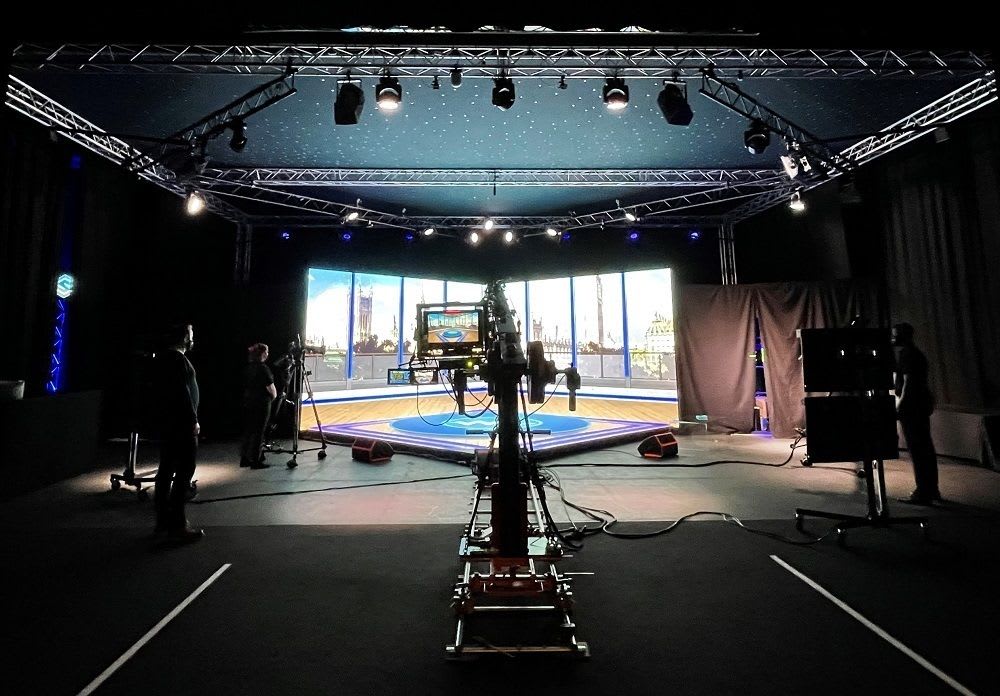 Rose Bruford College is to receive £1.9m of capital funding.
The grant comes from the independent regulator for higher education in England, The Office for Students, and is targeted at its digital infrastructure.
Going forward, students will be able to take advantage of cutting-edge technology, enhancing the College's existing offering through its Centre for Digital Production which provides opportunities to work with virtual reality, mixed reality and motion capture technology.
Development of the existing curriculum across all theatre practices will be led by vice principal Mary Oliver and will take effect from early 2022.
Oliver said, "this investment ensures that our graduates will be driving the future of theatre and screen production, able to enter employment across a much greater range of industry settings as a result of the technological convergence between our different media and technology practices".