ROH 15th National Apprenticeships Week
Published: 26 January 2022
Reporter: Vera Liber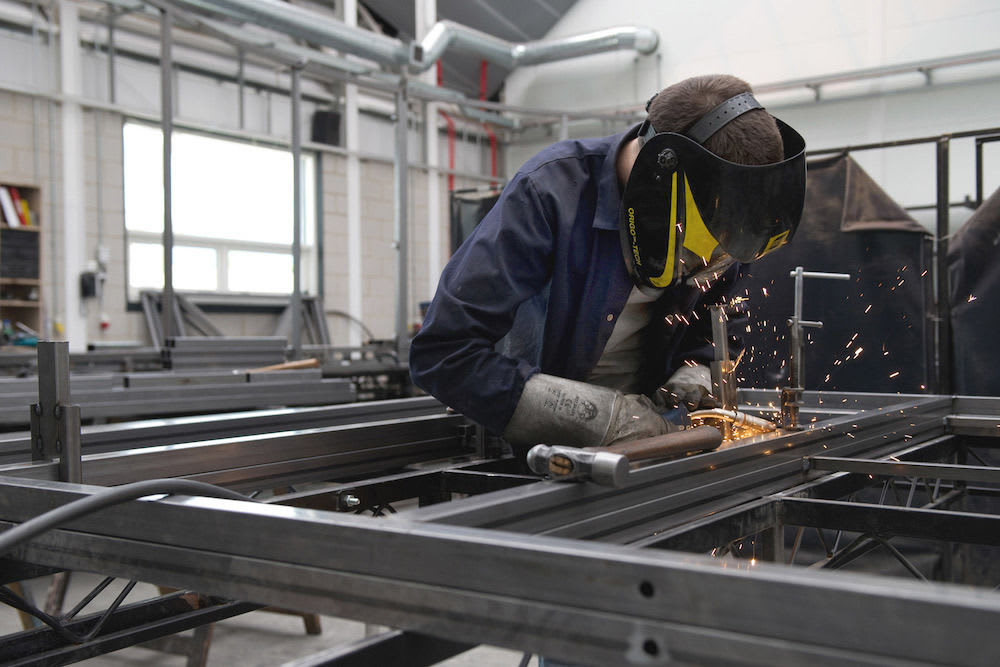 Royal Opera House will celebrate 15 years of National Apprenticeship Week 7–13 February 2022 with events including a live Q&A in partnership with Speakers for Schools, 'day in the life' video insights and social media takeovers.
The Royal Opera House has welcomed 76 entry level apprentices to the scheme since it began in 2007, providing vocational training for those without a degree-level (or equivalent) qualification. Apprentices gain a relevant industry qualification alongside on-the job training guided by practitioners in the UK arts industry. Nearly 90% of all ROH apprentices remain within the arts, and many return to the Royal Opera House. The programme expanded in 2019 to include placements in IT, communications and finance.
This year's event will include an Instagram takeover by Social Media Apprentice Alison Boateng, a live Q&A with current apprentices and apprentice supervisors from the ROH technical and production team, and a 'day in the life' film following 11 current apprentices in 6 different departments, directed and produced by Broadcast Apprentice Danielle Patrick.
Dale Haddon, Director of Human Resources, said, "the pandemic has been devastating for the arts, and its impact on young people cannot be overstated. We have worked tremendously hard to support our apprentices, providing sector-leading opportunities in a range of different departments here at the Royal Opera House, and encouraging take-up from under-represented groups. Schemes like this one are instrumental in catalysing real, lasting change, and ours has gone from strength to strength over the last 15 years."