New Blue Woman opera
Published: 24 June 2022
Reporter: Vera Liber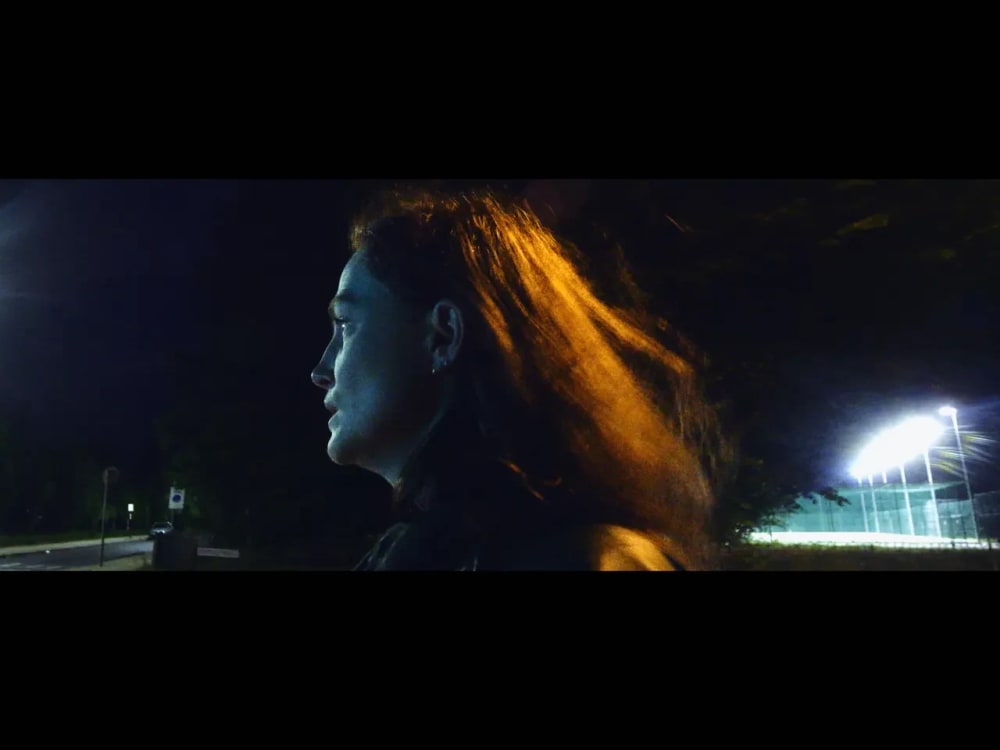 The Royal Opera will present The Blue Woman, a new opera exploring the psychological aftermath of sexual violence experienced by women composed by Laura Bowler, directed by Katie Mitchell and with a libretto by Laura Lomas, opening on Wednesday 6 July in the Linbury Theatre.
Katie Mitchell said, "Laura Bowler and Laura Lomas have created an experimental new opera that brings content and the form together in a perfect and disturbing harmony. It's a privilege to be involved in bringing their work to life."
Sarah Crabtree and Kate Wyatt, producers at The Royal Opera, added, "in repertory opera plots, sexual and physical violence against women is commonplace. From Tosca to Butterfly, female protagonists meet violent ends in stories predominantly created by male composers and librettists. Since these more traditional works were written, the world has changed, and bold, contemporary, new work can begin to redress this balance. We are thrilled to be able to commission Laura and Laura to complete this important work and, in doing so, amplify the many voices who still need to be heard."
Composer Laura Bowler undertook a residency at Britten Pears Arts exploring how, in a society where 1 in 5 women has been raped or sexually assaulted as an adult, a contemporary opera might approach the subject of violence against women. At the 2019 Aix-en-Provence Festival, Laura Bowler met Katie Mitchell and invited her to direct the piece, who in turn suggested working with Laura Lomas to write the libretto.
Related listings

The Blue Woman - Composer Laura Bowler, librettist Laura Lomas (The Royal Opera & Britten Pears Arts)