RSC gives thumbs up to government support package
Published: 6 July 2020
Reporter: Steve Orme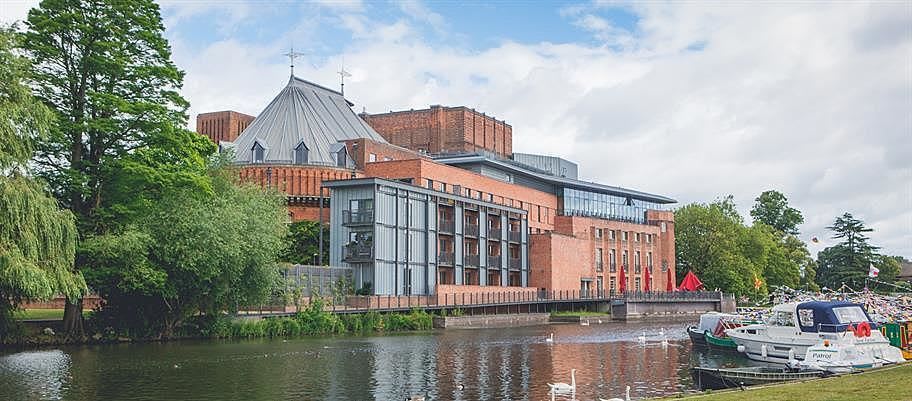 The Royal Shakespeare Company has welcomed the government's £1.57 billion support package to help protect theatres, galleries, museums and other cultural venues.
In a statement, RSC executive director Catherine Mallyon and artistic director Gregory Doran said, "we are very pleased and relieved to hear news of the government's support package and investment in the arts and culture sector during this critical time.
"Thank you to the Department for Digital, Culture, Media and Sport, HM Treasury and the many people in the sector who have worked together to demonstrate the critical role the arts play in our economic well-being and public life.
"We hope this investment will provide meaningful support for the whole sector: for the skilled workforce who create world-class theatre and for theatres and companies at every scale throughout the UK.
"We are all ready to be part of a powerful civic, emotional and economic recovery for the country and will be invaluable contributors to the UK's ability to re-emerge from the pandemic locally, nationally and on a world stage.
"We look forward to receiving the detail of the support package when we will see in full how this will help the survival of the sector and support our next steps to welcoming audiences back to live theatre."