RSC reveals programme for refurbished Swan
Published: 22 February 2023
Reporter: Steve Orme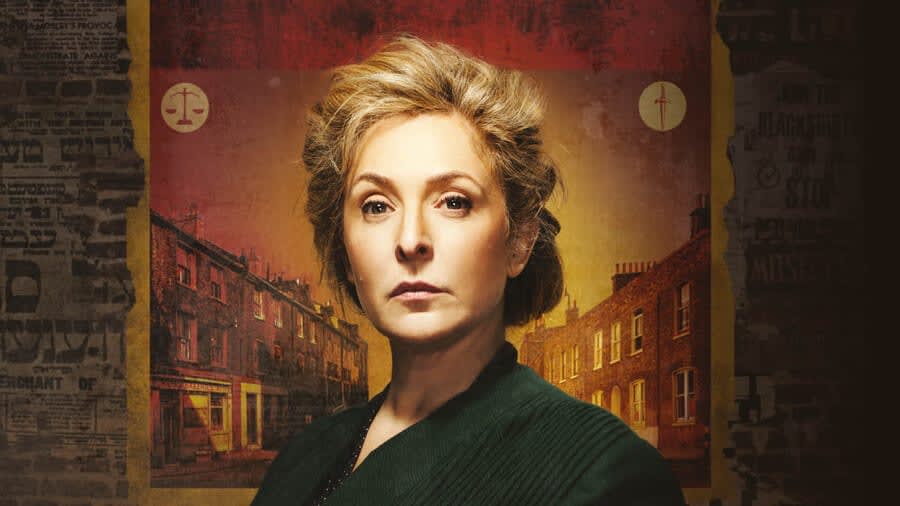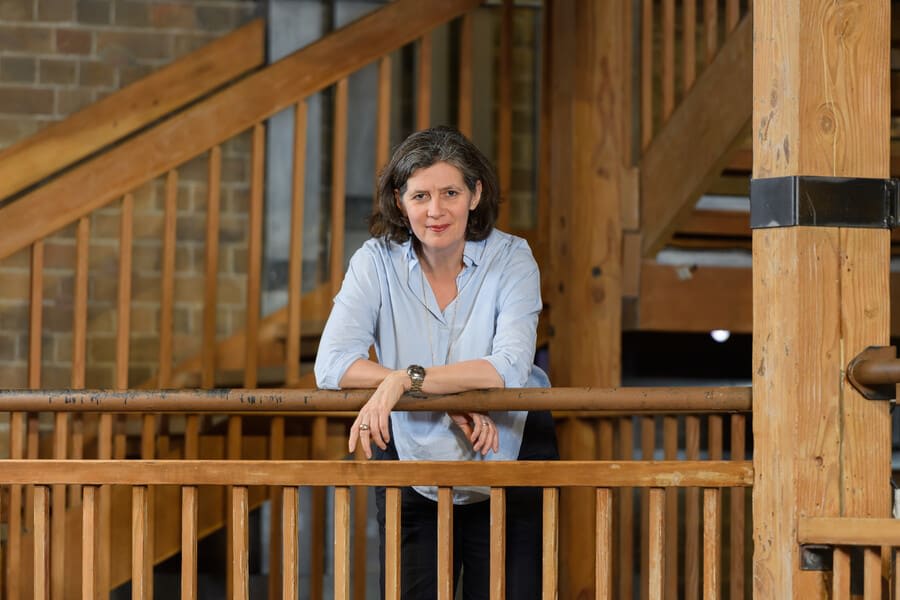 Two world premières, a new co-commission with Watford Palace Theatre and HOME Manchester, and a revival of a 21st century "classic" will feature in the Royal Shakespeare Company's summer 2023 programme in the Swan Theatre, Stratford.
The Swan has been closed since 2019 for refurbishment. It has previously been announced that the theatre will reopen with the world première of Lolita Chakrabarti's adaptation of Maggie O'Farrell's novel Hamnet from Saturday 1 April until Saturday 17 June. Tickets for this production are "extremely limited".
The season continues with a new production of The Empress by Tanika Gupta, artistic associate of Lyric Hammersmith Theatre, from Friday 7 July until Friday 15 September. The production will visit the Lyric Hammersmith for four weeks from Wednesday 4 until Saturday 28 October before returning to Stratford from Wednesday 1 until Saturday 18 November.
Set in 1887, the year of Queen Victoria's Golden Jubilee, the drama takes audiences from the rugged gangways of Tilbury docks to the grandeur of Queen Victoria's Palace while unveiling the long and embedded culture of British Asian history.
The original production, directed by Emma Rice for the RSC, premièred in the Swan Theatre in 2013. The play-text has been added to the GCSE drama syllabus after a campaign spearheaded by the RSC's youth advisory board.
Brad Birch's new play Falkland Sound tells the story of a community and way of life turned upside down after the invasion of the Falkland Islands by Argentine forces in April 1982. It will be staged from Saturday 5 August until Saturday 16 September.
Tracy-Ann Oberman will return to the RSC to play Shylock in The Merchant of Venice 1936. It will be directed and adapted by Brigid Larmour from an idea by Oberman and co-created by the pair of them. It takes place at a time when Oswald Mosley's British Union of Fascists threatens a paramilitary march through the Jewish East End.
Oberman said, "it's been a lifelong dream of mine to bring this play to the stage in a new way, reimagining Shylock as a one of the tough, no-nonsense Jewish matriarchs I grew up around.
"I'm delighted this project is finally happening and look forward to sparking debate and enlightening people about a pivotal but largely forgotten part of British history—just how close the establishment were to Oswald Mosley and his British Union of Fascists."
It will run in the Swan from Thursday 21 September until Saturday 7 October in a new production presented by Watford Palace Theatre in association with HOME Manchester and developed with support from the RSC.
Completing the season is Charlie Josephine's Cowbois, a "rollicking queer cowboy show" which is "part gun-slinging western, part love-story for our times". It will run from Saturday 14 October until Saturday 18 November.
RSC acting artistic director Erica Whyman said, "all four Swan productions are surprising, illuminating, strong of mind and big of heart. The Swan has a long and distinguished history of staging expansive, thoughtful new plays alongside plays by Shakespeare and his contemporaries. It's an epic theatre in which you can create electric intimacy and a space in which to tell stories which really matter."