The Merchant of Venice 1936
Author(s): William Shakespeare
Company: Trafalgar Theatre Productions and Eilene Davidson Productions in association with the Royal Shakespeare Company
Running time: 2h 00min approx
Age recommendation: 12+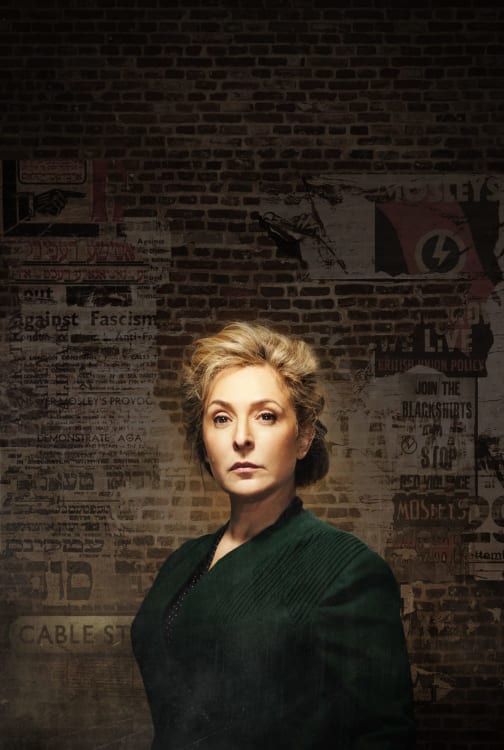 London, 1936 the threat of fascism grows day by day.
Shylock (Tracy-Ann Oberman: Eastenders, Doctor Who, Friday Night Dinner) a widow, single mother and survivor of attacks on Jewish people in Russia, runs a small business from her home in Cable Street.
Oswald Mosley and the British Union of Fascists march through the Jewish East End and a fragile peace is shattered.
Into Shylock's world enters antisemitic Antonio in need of a loan, a dangerous deal is made. Will Shylock take her revenge?
A powerful reminder of a key moment in British history.
Performances