Sadler's Wells, ENB and Rambert receive funding
Published: 25 October 2020
Reporter: Vera Liber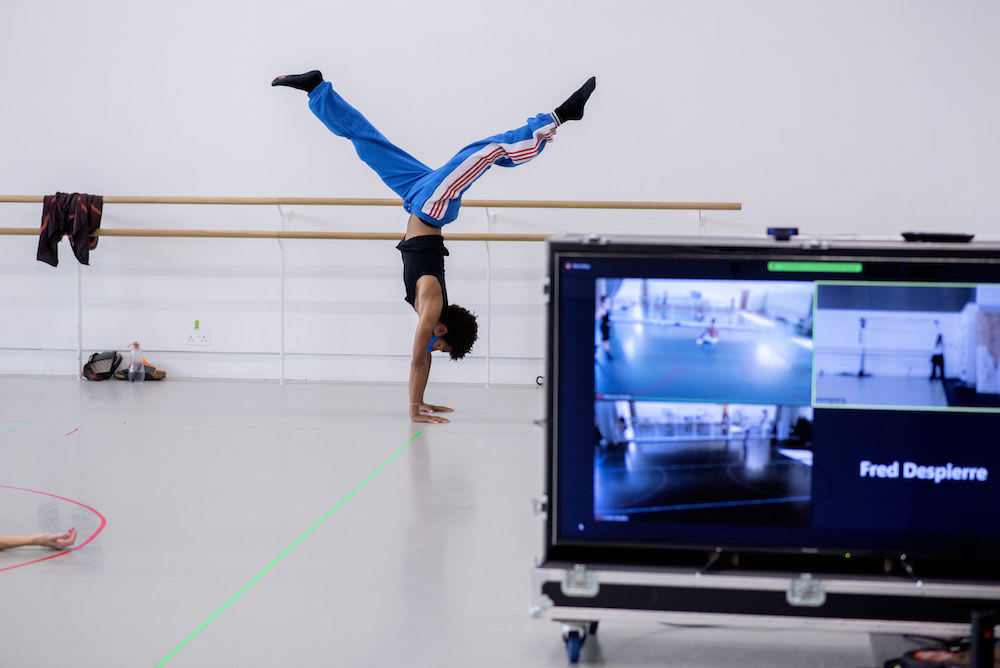 Sadler's Wells has been awarded £2,975,000 from the Culture Recovery Fund, while English National Ballet has received £3 million.
By closing its theatres, the coronavirus crisis has resulted in Sadler's Wells being unable to generate over 80% of its usual income. Since March 2020, it has furloughed almost 90% of its staff, reduced salaries across the organisation and reduced its permanent and fixed-term workforce by 18%.
English National Ballet is one of 35 major cultural organisations receiving the first grants between £1 and £3 million through the Culture Recovery Fund. The company will soon be launching a video on demand platform, ENB at Home and is working to strengthen and increase the digital distribution of its work.
Rambert has also received a lifeline grant as part of the Government's £1.57 billion Cultural Recovery Fund. Helen Shute, CEO and Executive Producer, and Benoit Swan Pouffer, Artistic Director, said, "facing the devastating effects of this pandemic, every arts organisation has known that without support, without funding, nothing can happen in the future. The money is essential for us to continue, for us to be the leaders we want to be and for us to give back the hope, inspiration, ambition and belief we know art and culture can deliver. It gives us fuel and energy to come back stronger, more diverse, more relevant and fit for the future."