Sadler's Wells open call for Young Associates
Published: 9 April 2022
Reporter: Vera Liber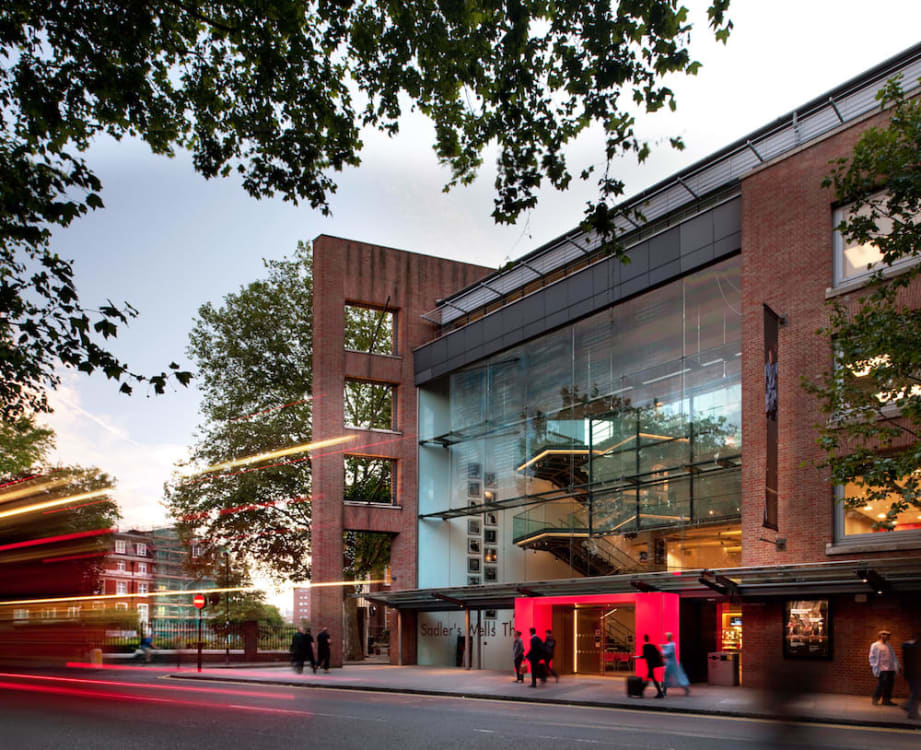 Sadler's Wells has announced the opening of recruitment for The Young Associates Programme for 2023–2024, which will support four young artists from a range of dance styles for two years and is open to 18- to 24-year-olds and 18- to 30-year-olds if d/Deaf or disabled.
The Young Associates will receive a tailored programme of professional development including choreographic intensives and individual mentorship and will have opportunities to collaborate with other young artists and present new work within the Sadler's Wells Artistic Programme. They will also receive mentoring and training from Sadler's Wells teams and a wide range of artists including the organisation's Associate Artists, as well as financial support in the form of a £8,000 bursary and commissioning fees.
The deadline for applications is Thursday 5 May at Midnight. Further details on the application process can be found via the Sadler's Wells web site. Those selected will be invited to participate in a choreographic summer school at Sadler's Wells in August 2022, then 10 participants will be given the opportunity to develop their ideas further during the autumn and to present a short 'work in progress' performance to an invited audience in the Lilian Baylis Studio in December 2022. Four participants will be invited to become the Young Associates for 2023–24.
Sadler's Wells has appointed an Artist Panel comprising Tim Casson (choreographer and Young Associates Programme Leader, Anthony Matsena (choreographer and Young Associate 2018–19), Lee Griffiths (Executive Producer at Botis Seva / Far From The Norm).