Sadler's Wells in consultation process with staff
Published: 13 August 2020
Reporter: Vera Liber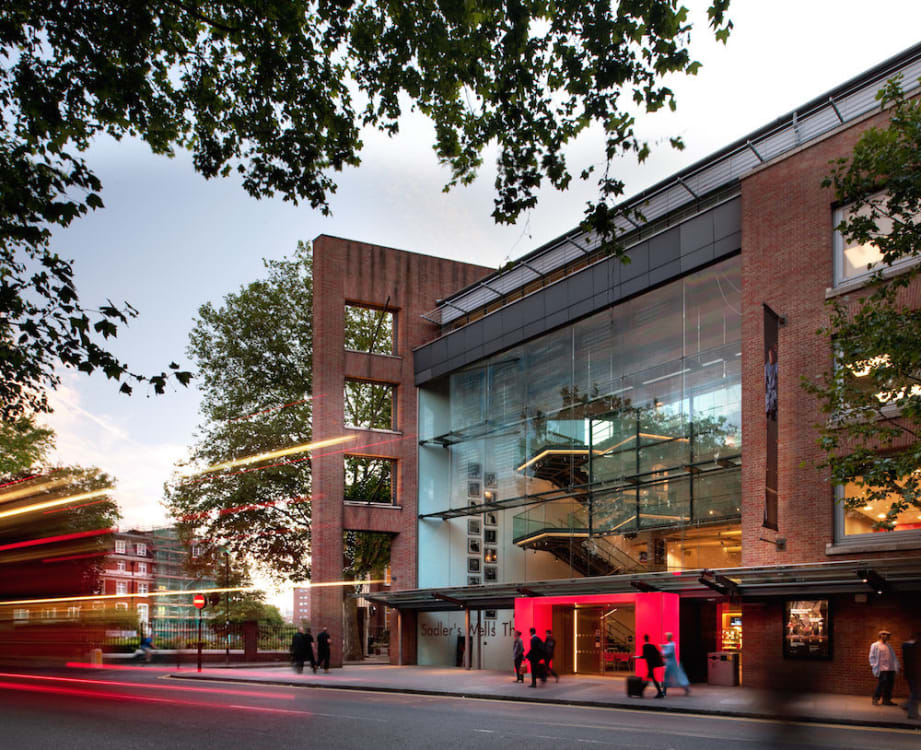 Sadler's Wells has entered a consultation process with its permanent and fixed-term staff on "proposed organisational change and efficiency measures" which could see 26% of its workforce made redundant.
This has been made necessary by the impact of the coronavirus crisis on operations, the continued closure of theatres and ongoing uncertainty about when it may be able to reopen fully.
These proposals could put 51 permanent or fixed term roles at risk of redundancy or layoff in addition to other measures being taken to reduce costs.