Sadler's Wells project for schools and youth groups
Published: 19 April 2023
Reporter: Vera Liber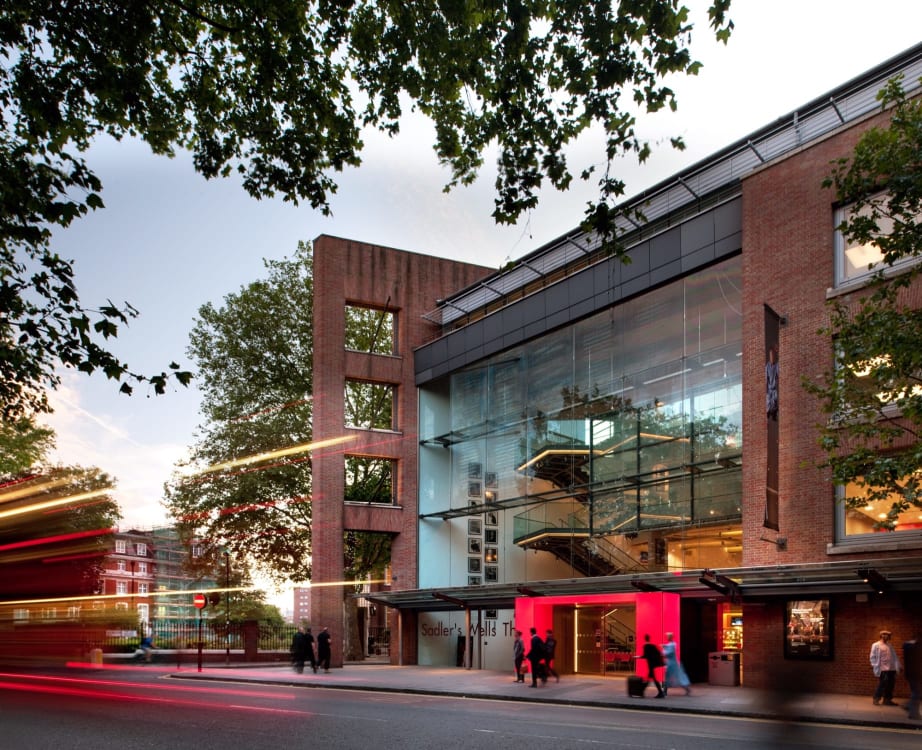 Making Moves is a choreographic project for schools and youth groups across England to create new dance works, with a chance to perform on one of Sadler's Wells' stages.
Each year, 48 school and youth dance groups will be selected to take part in the project for participants aged 11–18 (up to 24 years for d/Deaf or disabled young dancers).
Starting in September 2023, participating groups will be provided with digital toolkits created by four professional dance artists connected with Sadler's Wells. Each includes a theme, suggested music, sources of inspiration such as poetry or visual art and creative ideas for generating movement.
The four choreographers creating toolkits for the inaugural year are Alesandra Seutin, Dannielle "Rhimes" Lecointe, Jordan Douglas and Oona Doherty.
The project will begin with a training weekend at Sadler's Wells for group leaders—including masterclasses led by the choreographers—who will then work with their young dancers to create a new work, which will be performed at their school or youth group and at a venue local to them in spring 2024. Sadler's Wells staff and a guest dance professional will attend the performances and provide feedback.
Eight groups will be invited to perform on one of Sadler's Wells' stages on 24 July 2024 to a public audience and a panel of professionals, with an award for Best New Choreography.
Applications can be made at the Sadler's Wells web site until Friday 30 June 2023.