Sadler's Wells new International Dance Prize
Published: 9 September 2022
Reporter: Vera Liber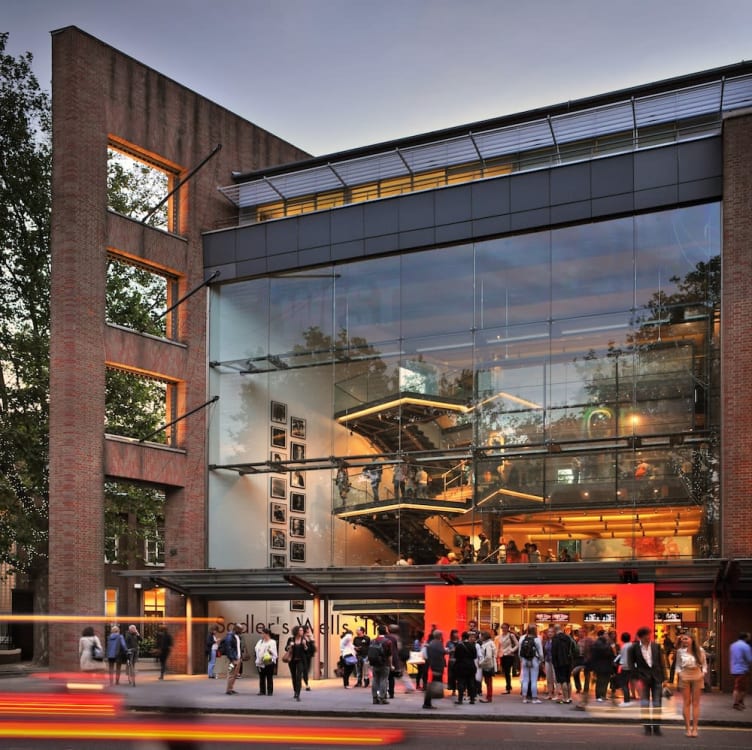 A new biennial Sadler's Wells Rose International Dance Prize for new dance creations in any style has been made possible by an anonymous donation, the donor having chosen the name 'Rose' for the prize.
14 nominators made up of presenters, artists, producers and writers from seven regions of the world—North America, South America, Africa, Europe, East Asia, South East Asia and Australasia—will put forward a long-list of pieces to be considered from new works that premièred between October 2021 and February 2023 for the first edition of the prize. A shortlist of six will be announced in July 2023.
The six finalists will present their work at Sadler's Wells in spring 2025, and the works will also be available to view online, with the winners announced at a gala featuring performances from other artists as well as clips of the six finalists' work.
A prize of £40,000 will be awarded to a full-length performance of 50 minutes or longer, and a prize for £15,000 will be awarded to a shorter piece of 20–30 minutes by a choreographer with a maximum of five years' experience. There will also be an online vote to choose an audience winner.
Sir Alistair Spalding CBE, Sadler's Wells Artistic Director and Chief Executive, said, "prizes like the Booker, Oliviers and Turner have all managed to attract media and public attention, which raise the profile of the art forms they feature, as well as the artists who are shortlisted or win. It is our intention to create a similar prize for dance, which does not currently exist at a scale or stature of these industry-defining prizes."