Sadler's Wells nurtures new dancers and choreographers
Published: 12 February 2023
Reporter: Vera Liber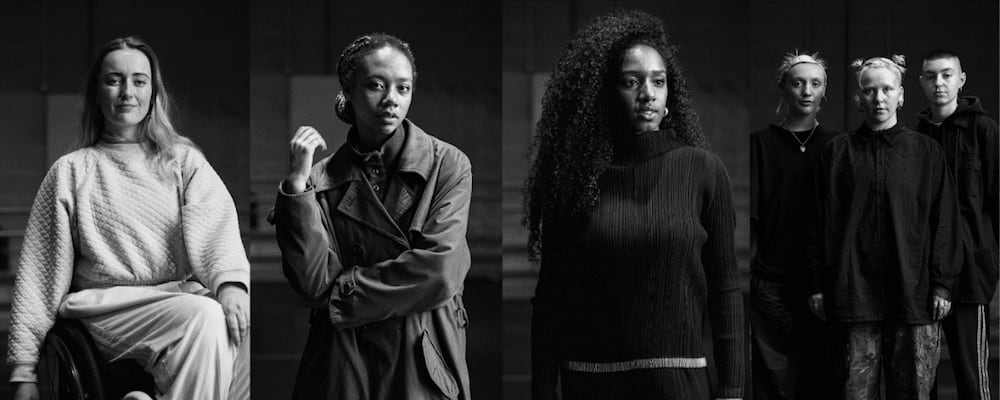 Sadler's Wells has announced four new dance artists joining two of its artist development programmes: Tough Boys Dance Collective, Maiya Leeke, BLUE MAKWANA and Elisabeth Mulenga. They are the third intake of dance makers aged between 18 and 26 who will receive support from Sadler's Wells over the next two years.
The National Youth Dance Company for young dancers, which is run by Sadler's Wells, has selected the intake for its 10th anniversary year comprising 35 dancers, aged between 16 and 24 years old.
The new cohort joins Guest Artistic Director and Sadler's Wells Associate Artist Wayne McGregor to work on a new piece which premières at The Lowry, Manchester on Saturday 15 April, before touring.
NYDC tour dates for 2023 are:
15 April, The Lowry, Manchester
3 June, Sadler's Wells, London
8 July, Jerwood DanceHouse, DanceEast, Ipswich
15 July, The House, Plymouth
18 July, DMU, Leicester